The product you are viewing is not available in your country
ALGACID
ACTIVE MOULD REMOVER
what's it for
Rapidly removes mould and sanitises stone, plaster, concrete, terracotta, grouting, ceramic, glass and marmorino plaster surfaces.
advantages
Easy-to-use, ergonomic container with spray applicator.

Ideal viscosity: can be easily applied to walls.

Acts rapidly and effectively within a few minutes.

Effectively removes mould from grouting.
ideal for
PORCELAIN TILES
CERAMIC
NATURAL STONES
CLINKER
CONCRETE AND GROUTING
TERRACOTTA
QUARRY TILES
before and after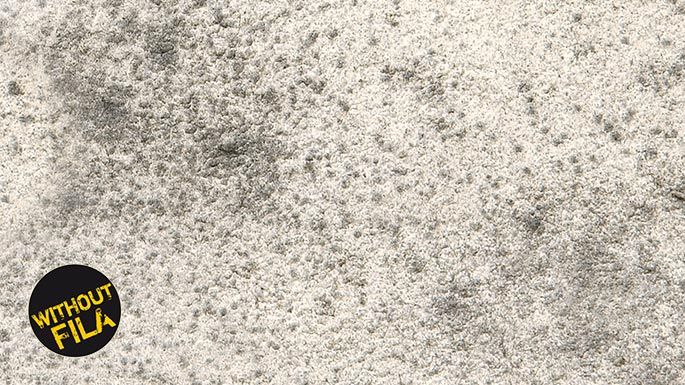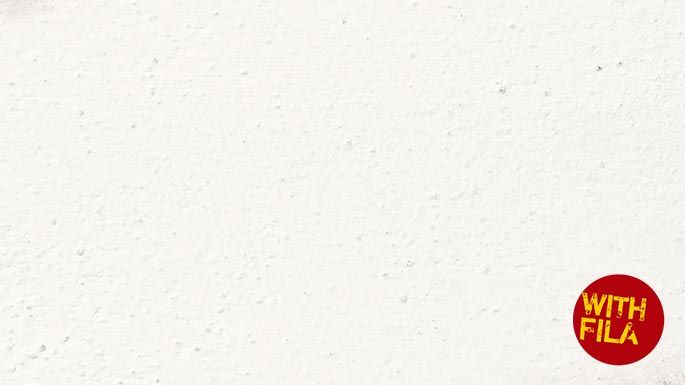 Method of use
Ready to use: no dilution required
Application:
Spray ALGACID directly onto the surface to be cleaned, from a distance of about 15-20 cm, while keeping the bottle upright.Leave to act for approximately 15 minutes. Soak up any excess product with a damp cloth to prevent dripping. Repeat if necessary, then wipe the surface clean with a damp sponge.To prevent further mould build-up, apply ACTIVE2 after cleaning the surface for active protection against moulds.Ventilate spaces during use and for about four hours after use. If bleach odour persists, ventilate until it disappears.Wait 12 hours before painting surfaces.
Please note
do not spray on wood, plants, fabrics and metals. Should this occur, wash immediately with water. Do not use on new polished stone. Caution: before using on coloured plaster, first try on a small section to avoid possible colour alterations. Use biocides safely. Always read the label and product information before use. We recommend the use of personal protective equipment during use. In spaces with low ventilation, wear a respirator mask.
coverage
With one litre:
10-20 m2 depending on surface absorption
formats
500 ml bottles with spray nozzle (trigger): 12-piece cartons
About us
Excellent product! It just took one spray to get rid of a patch of mould on the wall, without leaving a trace. The bathroom's as good as new. Highly recommended!
Easy to apply, excellent self-polishing power and good end results. I've still got to test how it lasts over time.
Excellent, like all Fila products. It removes algae even without rinsing or wiping with a cloth.
Recommended by a tiler who's a friend of mine. I wouldn't swap it for any other product, even if it seems expensive at first glance (you really need very little, so it lasts a very long time). It doesn't leave smears and above all it isn't sticky like other floor cleaners. I've used it for a long time and I recommend it. The other Fila products are unique as well!
Fila products always live up to expectations. I used it on an unpolished Serizzo marble surface that had absorbed months and months of dirt.
Fila products are always very high quality.
You can always be sure with FILA products