The product you are viewing is not available in your country
FILAHOBBY
DEGREASING SPRAY DETERGENT
what's it for
Removes all kinds of dirt thoroughly and, in particular, grease.
Ideal in the kitchen: hobs, grills and barbecues etc.
Perfect in the garage: tools, cars, motorbikes, bikes.
Cleans glass-fronts of fitted fireplaces and stoves.
advantages
Leaves the surface brilliantly clean.

Rapid action.

Extremely practical to use with its trigger spray.

Does not contain solvents that might damage painted surfaces.

Has a pleasant fragrance.

Universal use: ceramics, plastic, metal, lacquered wood and glass.
ideal for
Laminate Flooring
Metal Steel
Glazed Ceramic
Plastic And Glass
Method of use
On lightly-soiled surfaces (mats, car bonnet, spoilers, painted furniture or bathroom fittings): spray FILAHOBBY onto a sponge cloth already soaked in water.
On surfaces with normal or ingrained soiling (car bumpers, glass fronts, garden furniture, bikes):
spray FILAHOBBY onto the surface from a distance of about 20-30 cm, keeping the bottle upright. Leave and then wipe clean with a cloth or damp sponge.
before and after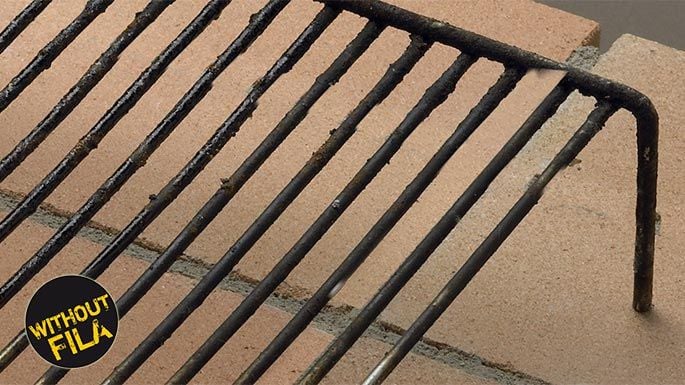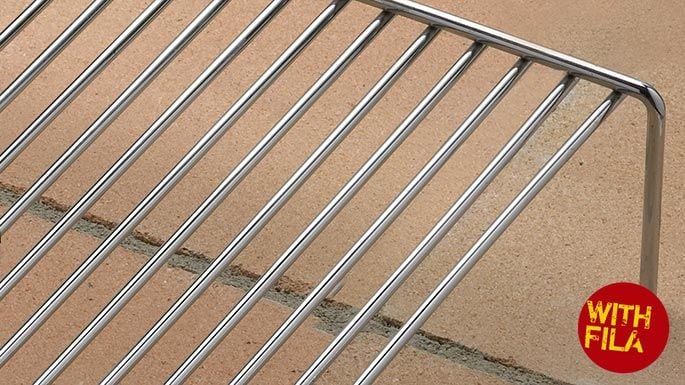 Find a Fila outlet
Find your nearest Fila outlet by entering your address or the product you are looking for.
Request information
(*) obligatory fields