The product you are viewing is not available in your country
FILACLEANER
Concentrated All Surface Cleaner
what it's for
Gently cleans all wall and floor coverings.
Safe for pretreated and delicate surfaces.
Essential in post-installation cleaning of acid sensitive materials such as marble, limestone and travertine.
advantages
Does not damage delicate surfaces.

Ideal for maintaining waxed and laminated surfaces.

Highly concentrated – can be diluted according to use.

When diluted 1:200, it does not leave a residue, does not require rinsing and can be used in floor cleaning machines.

Pleasantly scented.

Biodegradable.
ideal for
All Natural Stone, Tile, Wood And Household Surfaces
before and after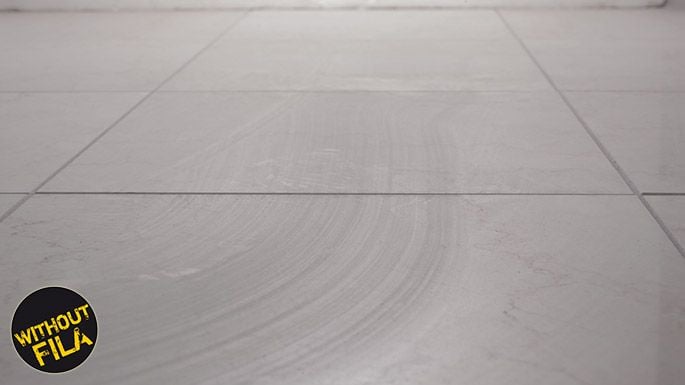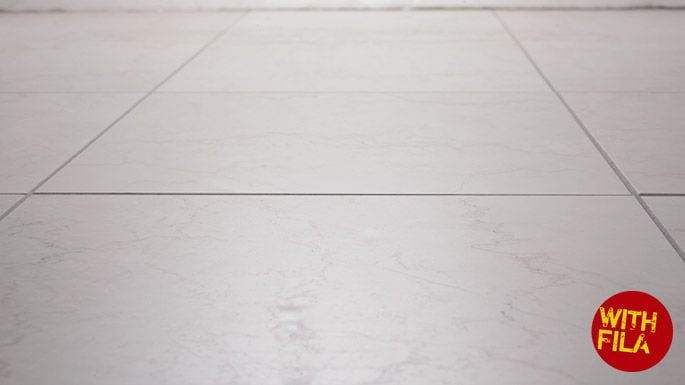 How to use it
FILACLEANER is a pH neutral, highly concentrated cleaner that can be used on all surfaces and does not harm even the most delicate wall and floor coverings. FILACLEANER has various uses according to dilution and material type.
As a maintenance cleaner for all floor types:
Dilute 1:200 (one capful of FILACLEANER per gallon of water) for a no-rinse application.Can be used directly in the water tank of a floor cleaning machine when diluted 1:200.For stubborn dirt:Dilute 1:30 (1-2 cups of FILACLEANER per gallon of water) scrub and rinse.For the initial post-installation clean of all stone surfaces:Dilute FILACLEANER 1:30 and apply to the floor and scrub with a brush, or floor scrubber and soft pad.Remove the residue with a mop or wet vac and rinse thoroughly.
Please note
Do not use FILACLEANER on carpet or waxed wood floors.
coverage
(1 GAL - 3.78 L)
Maintenance cleaning ›

Dilution 1:200

› 61,115 sq.ft. (5,678 m2)

Post-installation cleaning of stone ›

Dilution 1:30

› 2,040 sq.ft. (198 m2)
Find a Fila reseller
Find your nearest Fila reseller by entering your address or the product you are looking for.
Request information
(*) required fields