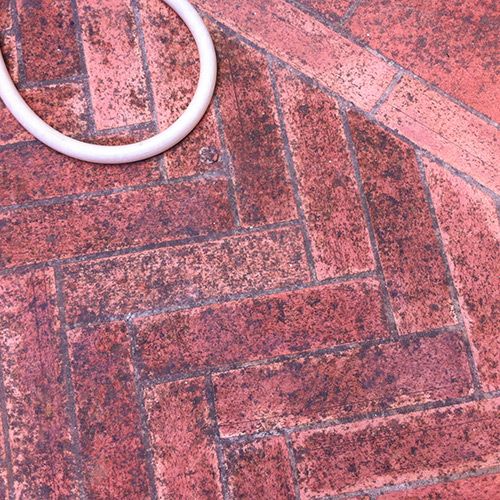 Removing chewing gum and glue from floors can prove to be a difficult task, particularly because scraping the surface can end up damaging it. Read the following suggestions on how to easily and effectively remove chewing gum and glue from a terracotta or quarry tile floor.
Apply FILAPS87 Heavy Duty Cleaner, diluted approximately 1:5. Scrub vigorously with an abrasive pad and rinse thoroughly. 
For treated indoor floors, the protective treatment should be reapplied after cleaning.