FILASR95
Stain Remover
what it's for
Eliminates colored, organic stains: wine, coffee, soft drinks, tea and permanent marker.
Designed to remove stains on natural stone surfaces: marble, travertine and Limestone.
advantages
Does not damage the finish on polished natural stone.

Ideal for low absorption tile such as polished porcelain and textured porcelain.

Removes deep set stains where other stain removers are not effective.
ideal for
Polished & Matte Porcelain Tile, All Natural Stone Polished & Unpolished, Glazed Ceramic Tile, Concrete
How to use it
Ready to use, no dilution necessary. Instructions:
Shake well before use.
Completely cover the stain and let sit for 15 minutes, until it disappears.Remove any residue with a sponge.Should stubborn stains remain on marble surfaces, remove the product before it dries completely and repeat the application.
Please note
The product bleaches fabrics.
before and after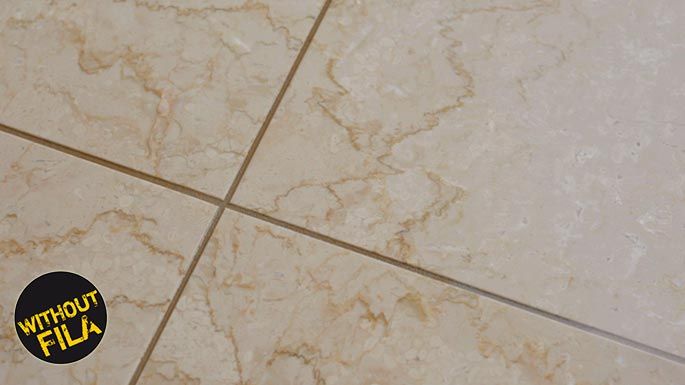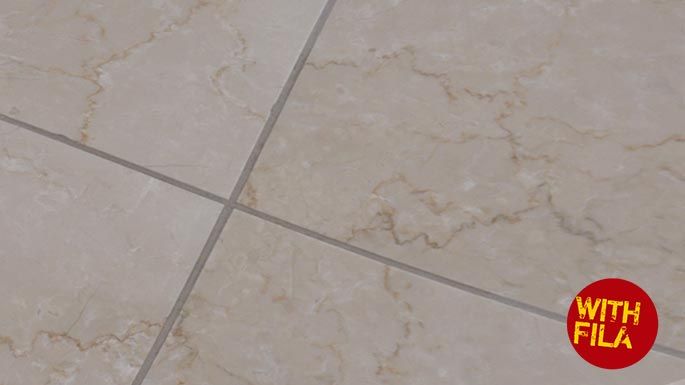 Find a Fila reseller
Find your nearest Fila reseller by entering your address or the product you are looking for.
Request information
(*) required fields