Institutional News
FILA CPD seminars to pop up during CDW 2017
17/05/2017
Fila is partnering up with leading tile brands, at this year's Clerkenwell Design Week, to present its popular RIBA-approved ceramic care CPD.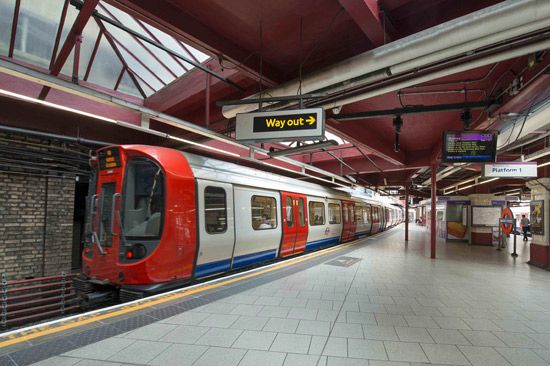 During the event, FILA's CPD, entitled 'Cleaning, sealing and maintaining porcelain and ceramic' will pop-up at a number of showrooms, including British Ceramic Tiles' 'London Hub' in Seward Street on Wednesday 24 May at 12.30pm. The CPD will examine the complete care regime, from initial clean, through sealing and maintenance, to deep cleaning options. Content will also compare water-based and solvent treatments, as well as health and safety, sustainability and lifecycle costs.
To find out more about FILA's Clerkenwell CPD's or to book a pop-up during the event (23-25 May), please contact Fila UK on tel. 01584 877286, email filauk@filasolutions.com or visit www.filasolutions.com.