FILAMARBLE RESTORER
MARBLE RESTORATION KIT
anvendelsesområde
Restoring small marble, travertine or polished limestone surfaces, that have been attacked by acidic substances or weather conditions.
Ideal for restoring bathroom or kitchen worktops, tables, steps, doorsteps, window sills.
It also eliminates dullness due to wear and tear.
HIGH COVERAGE: kit for restoring surfaces (1.5 m2) with up to 30 damaged areas measuring 6 to 7 cm in diameter.
ideel til
Polished Marble
Polished Marble Agglomerates
Advarsel
Some marble types, naturally resistant to acids, like "verde alpi" marble, cannot be polished with this treatment system.
før og efter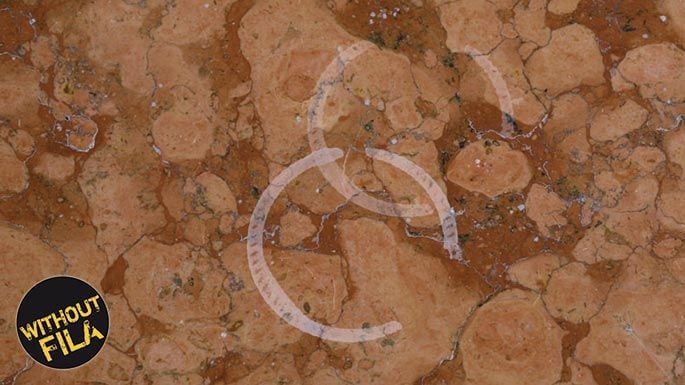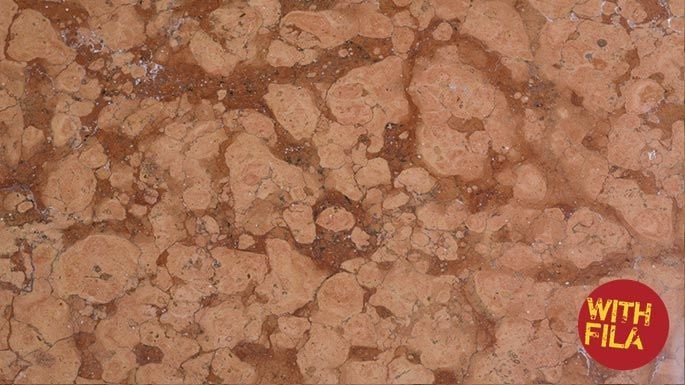 Find Fila-butik
Find butikken, der er nærmest til dit hus, ved at indtaste din adresse eller det produkt, du ønsker at købe.
Anmodning om oplysninger
(*) obligatoriske felter