NORUST (ERSTATTER FILANO RUST)
TIL FJERNELSE AF RUST-PLETTER OG PLAMAGER
anvendelsesområde
Fjerner overfladerustpletter.
Takket være sin syrefri formel, er det særligt velegnet til sarte overflader, såsom poleret marmor.
fordele
Tyktflydende konsistens, som gør det muligt at indskrænke produktet til kun at virke på selve rusten, hvilket også maksimerer produktets effektivitet, og man undgår dermed spild.

Virker inden for få minutter: fjerner pletten på bare 15 minutter efter påføringen.
ideel til
Marmor
Granit
Natursten
Marmorsplit
Porcelænsfliser
Keramik
Terracotta
Beton Og Marrakesh
før og efter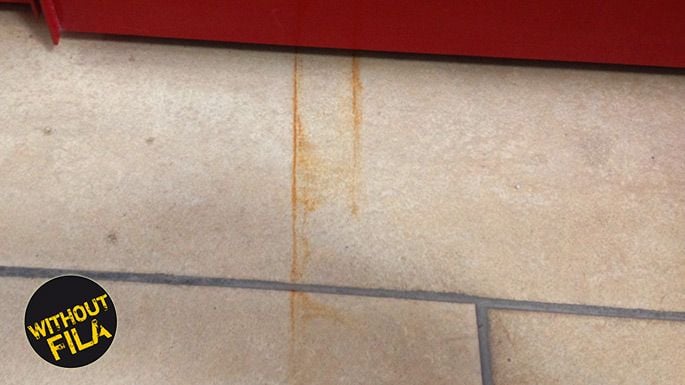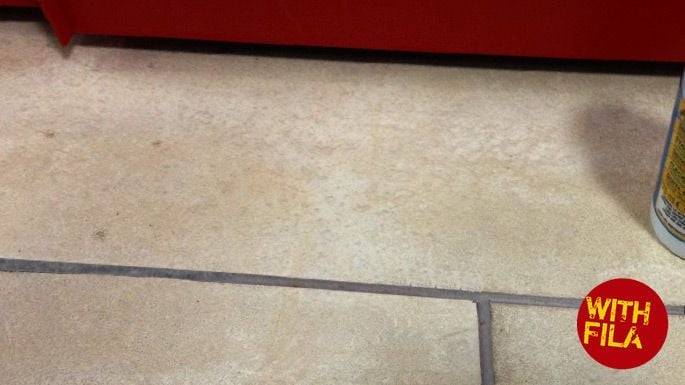 Brug
Skal ikke fortyndes: Klart til brug
Påføring:
1. Påfør produktet på pletten, der skal fjernes, og dæk den helt.2. Lad produktet virke i ca. 15 minutter.3. Produktet antager en intens violet farve, som er et tegn på reaktion med den tilstedeværende rust.4. Efter den angivne tid skal du fjerne resterne af produktet og skylle grundigt med rent vand og lad det tørre.5. Hvis det er nødvendigt, kan du gentage påføringen.
Advarsel
if the affected surface was treated with wax, the coating may need renewal. Note: the product has a characteristic aroma.
formater
Flasker med 75 ml: Kasser med 12 stk.
Find Fila-butik
Find butikken, der er nærmest til dit hus, ved at indtaste din adresse eller det produkt, du ønsker at købe.
Anmodning om oplysninger
(*) obligatoriske felter