WET ECO
BESKYTTELSESMIDDEL MED TONING OG MED VÅDT LOOK
anvendelsesområde
Beskyttelsesmiddel mod pletter og snavs med vådt look til overflader i mat natursten, mat marmorsplit og terracotta.
Det forhindrer indtrængning af pletter og letter fjernelsen af snavs.
Det er særligt tiltænkt udendørs brug, men kan godt anvendes indendørs.
Det forhindrer tilstøvning af overfladen.
fordele
Miljøvenlig vandbaseret behandling.

Høj modstandsdygtighed.

Modstandsdygtig over for atmosfæriske stoffer.

Danner ikke film og bliver ikke gult.

Letter den efterfølgende vedligeholdelse.

Det ændrer ikke terracottaens frostbestandighed (UNI EN ISO 10545-12).

Produkt med meget lave VOC-emissioner: GEV-certificeret og mærket med EC1Plus bidrager det til at nå LEED-kreditterne.

Produkt certificeret A+ i henhold til fransk VOC-regulering.

Produktet er i overensstemmelse med:

- Franske CMR-komponenter
ideel til
Matte Natursten
Mat Marmorsplit
Terracotta
Tufo
certificeringer
Certified GEV-EMICODE®


This product has extremely low VOC emissions: certified GEV-EMICODE® - EC1Plus

LEED credits


This product has extremely low VOC emissions and contributes towards LEED credits.

Terracotta frost resistance


The product does not alter terracotta frost resistance.
før og efter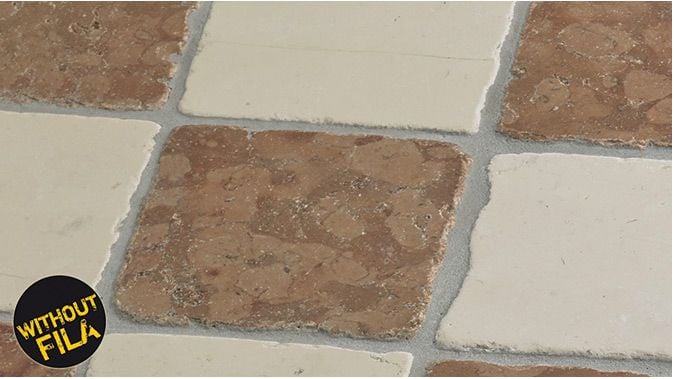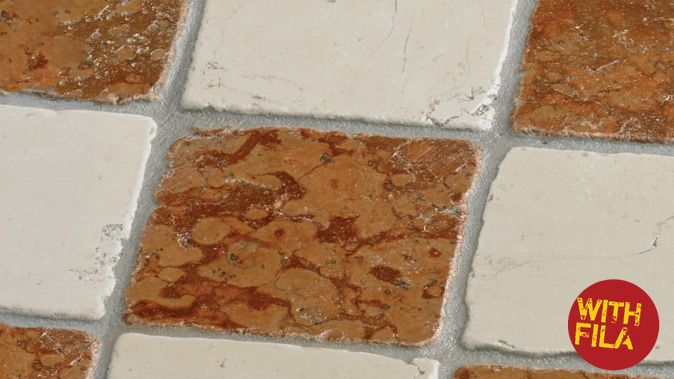 Brug
Skal ikke fortyndes: klar til brug.
Påføring:
Skal omrystes før brug. Påfør WET ECO med en pensel eller poleruld i et jævn lag på den tørre og rene overflade. Gennemvæd også fugerne omhyggeligt. Påfør endnu et lag af produktet efter 2-3 timer med samme fremgangsmåde. Vent min. 12 timer, inden overfladen betrædes.Vedligeholdelse:fortyndet CLEANER PRO.
Advarsel
På overflader med lav absorberingsevne (skifer, botticino- og carrara-marmor) anbefales det at fortynde produktet med vand (1 liter produkt i 1 liter vand). Må ikke påføres på blanke overflader. Påfør ikke produktet udendørs, hvis der forventes regn snarligt. Produktet kan ikke påføres understøtninger med problemer i forbindelse med opstigende fugt. I tilfælde af forkert påføring eller i forbindelse med grundrengøring er det nødvendigt at fjerne WET ECO ved at benytte NOPAINT STAR.
rækkeevne
Med en liter produkt:
Sten og mat marmorsplit

10/20 m²

Terracotta

7/20 m²
formater
Dunke med 5 liter: Kasser med 4 stk.
Dunke med 1 liter: Kasser med 12 stk.
Find Fila-butik
Find butikken, der er nærmest til dit hus, ved at indtaste din adresse eller det produkt, du ønsker at købe.
Anmodning om oplysninger
(*) obligatoriske felter