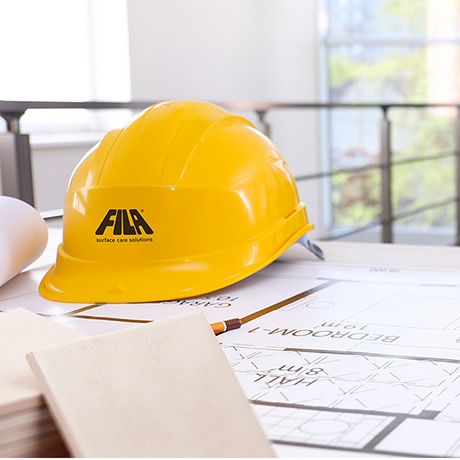 FILA PROJECT DIVISION
FILA PROJECT DIVISION includes all contact and development activities for long term relationships with technical counterparts and decision makers in the international building industry. The Division works to set up contracts for the provision of on-site technical assistance using FILA brand products and solutions.
Our long-term Target lies in the consolidation of relationships and business development through a network of industry professionals:
Surveyors
Architects
Decision makers
Contractors
Builders
Engineers
On-site operators
Project Designers
The activities included in the business of the FILA PROJECT DIVISION are:
Provision of consulting and technical checks on site.

Development of specific solutions and products with the support of the Product Manager and the FILA R&D Department.

Support for all professional technical contacts in selecting the appropriate FILA products for the installation, treatment application and maintenance of floors, walls and surfaces in general.

Preparation of data sheets and technical specifications of FILA brand products.

Attainment of accreditation for FILA products in the international building industry.

Coordination of on-site technical procedures and completion of work in accordance with established FILA quality standards, meeting deadlines with the support of Professional Installers.

Provision of technical assistance for FILA brand products.

Provision of technical training courses for Professional Installers (FILA ACADEMY).

Active participation in international CPD programs.