FILA GREEN ACTION: our "GREEN identity"
For us, respect for the environmental is a tangible mission that involves all company divisions:
the development of VOC-FREE products (Volatile Organic Compounds);
eco-friendly packaging;
photovoltaic panels that cover all our company's energy needs;
waste recycling controlled by specialist centers;
concentrated products with high coverage.

These are just some concrete examples of our green philosophy turned into action.

Fila Green Action is the ecological project and hard proof of our company's moral and legal commitment to respect the environment. It is a series of "green initiatives" that involve all sectors: from production to the use and disposal of our products.
FILAGREEN LINE
One of these is the Fila Green Line range – products with low environmental impact that follow our "10 Green Rules":
High biodegradability.
Compliance with VOC regulations: Green Line products have low emissions of volatile hydrocarbons, the main cause of global warming. Some products are completely VOC free.
Solvent free products which do not attack the ozone.
Products classified as non-flammable and non-toxic for man and the environment.
Highly concentrated products, giving increased coverage, creating less waste in the environment and requiring less packaging.
pH between 3 and 12: Fila products do not harm surfaces while giving high quality results.
Products without formaldehyde, hypochlorites, toxic or carcinogenic substances, often present in chemicals used for cleaning and protecting surfaces.
Non-metalized waxes: the presence of metals in substances is highly polluting for water.
Water-soluble solvents, excluding those most toxic for water and the user (carbitols and cellosolves).
Elimination of phthalates as plasticisers in all wax formulas, responsible for reproduction problems in animals and humans.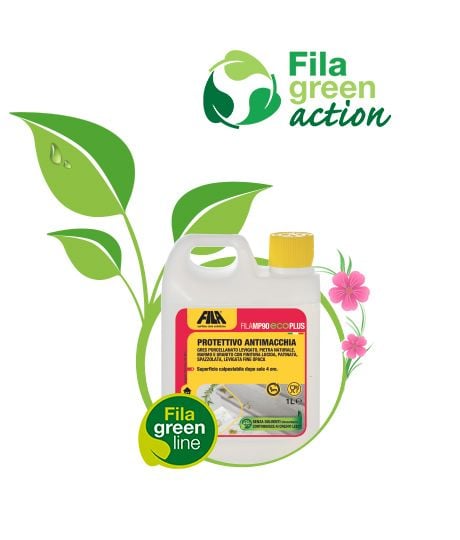 GREEN PRODUCTS WITH LEED AND GEV EMICODE CERTIFICATIONS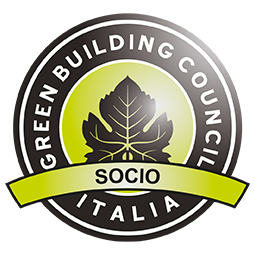 Since 2009, in line with these strategic choices of environmental sustainability, we have been a member of the GREEN BUILDING COUNCIL ITALIA, a non-profit association that supports the expansion of the LEED certification, the international rating system for the development of green buildings.
There are already nearly ten products in the FILA GREEN LINE that have close to zero VOC emission values and that contribute toward achieving LEED certification and fall within the parameter of "low emitting materials — paints and coatings" (EQ 4.1 and 4.2 credit), with the objective of reducing contaminants in the air of building interiors.
COMPANY CERTIFIED FOR ITS QUALITY AND RESPECT FOR THE ENVIRONMENT
Our Vision is to represent international excellence in solutions for enhancing and prolonging the life of floor and wall coverings.

In order to achieve this goal, we believe it is essential to maintain extremely high quality standards, not only for our products but also for our company processes and systems. This why we have had the UNI EN ISO 9001 certification since 1999, proof that our quality management system has been recognized as compliant with a standard of excellence.
Read about our quality objectives here.

In 2014 we also received the ISO 14001 environmental certification. This is yet another element that proves our tangible commitment to respect the environment. This certification is not mandatory; it is the outcome of a voluntary choice to certify our corporate activity's management system.
To date, ISO 14001 certification is held to be the international benchmark for companies that undertake the commitment to preserve the environment, developing systems for managing and organizing work that are sensitive to green policies.