Fairs and Events
MICROTECH Protects the Most Precious Surfaces Worldwide
05/04/2022
Stone surfaces contain micropores invisible to the naked eye. If left open, these micropores collect dirt, absorb water and deeply stain the material.
FILA's Innovation Center drew from its 79 years of expertise in surface care and protection to create a unique MICROTECHnology that fills micropores and defends the surface of stone and absorbent materials.
The protection begins at the micro level, expanding to deliver MACRO RESULTS.
Treated surfaces are: 
BREATHABLE
Does not leave a surface film.
WATER REPELLENT
Water beads on the surface and does not penetrate the stone.
HYGIENIC
The protection fills the micropores and eliminates the nesting place for odor causing and staining germs and bacteria.
STAIN & OIL RESISTANT
Stains and oil stay on the surface and do not infiltrate into the pores of the material.
ECO-FRIENDLY
State-of-the-art raw materials guarantee the highest performance while creating low environmental impact.
TIME & MONEY SAVING
Protected surfaces reduce maintenance, restoration and reinstallation costs.
IMPREGNATING
UV resistant, non-yellowing protection infiltrates the material to provide maximum results.
MICROTECH on the Surface
Powered with FILA's sealer MICROTECHnology, MP90 ECO PLUS permeates surfaces and micro protects them from the intrusion of water, oil, dirt, and stains, providing premium, long lasting performance.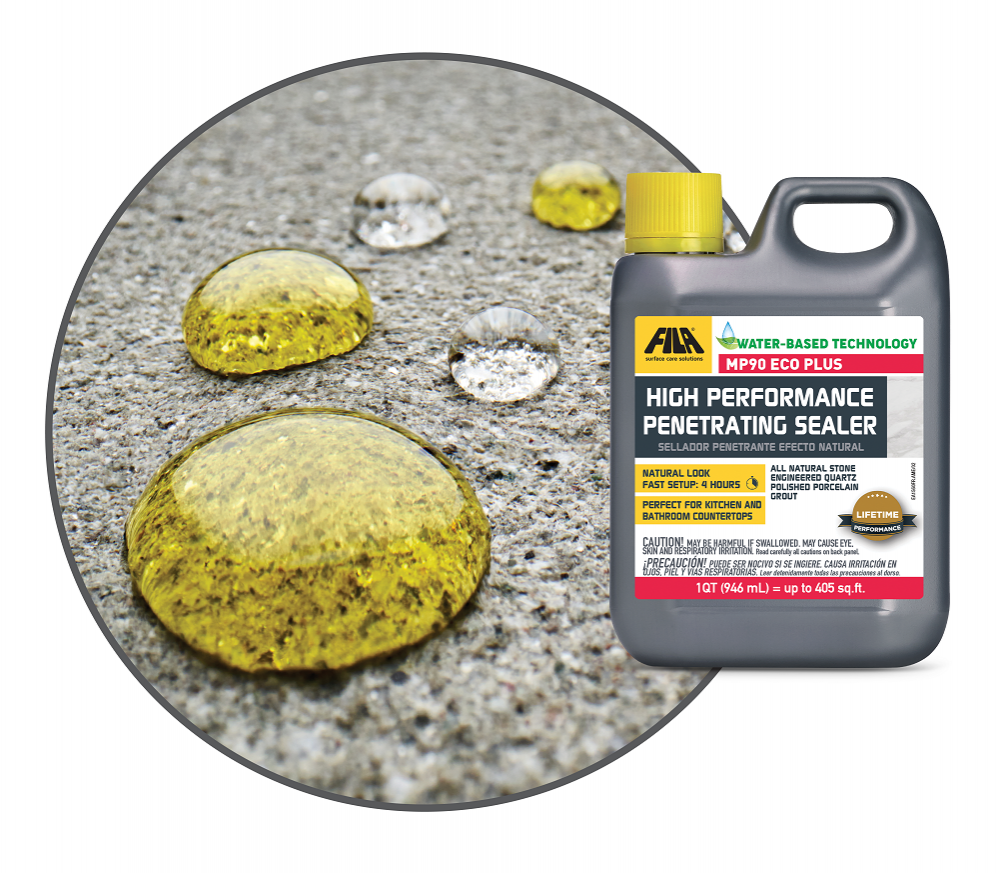 MP90 ECO PLUS's water based formula provides a maximum natural look, odorless, fast-drying protection which will not turn yellow over time. Treated surfaces are safe for food contact.
Protection Guaranteed
MP90 ECO PLUS is backed by FILA's Lifetime Performance Warranty, a testament to the quality of raw materials and trendsetting innovation that combine to MICRO PROTECT the most precious surfaces on the planet.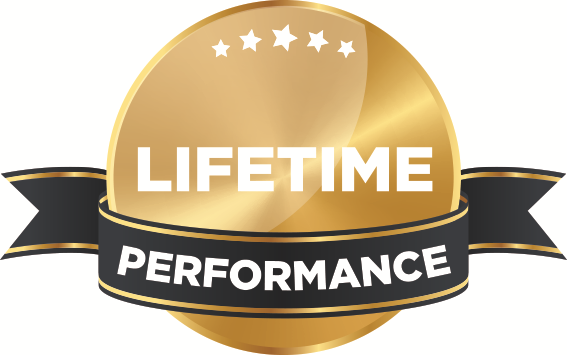 MICROTECH Worldwide
The Armani Hotel in Dubai is just one of hundreds of international projects worldwide in which FILA's MICROTECHnology protects porous materials to guarantee the most advanced surface protection.