NOSPOT
OIL STAIN REMOVER
what it's for
Removes absorbed oil stains.
Extracts grease from indoor and outdoor wall and floor coverings.
Deeply cleans grease and oil from cracks, where other stain removers can't reach.
Ideal for natural stone, marble, granite, concrete, agglomerates, quarry tile and terracotta.
Excellent for kitchens and driveways.
advantages
Easy-to-use: just spray and wipe.

Highly effective on treated and untreated outdoor natural stone and terracotta.

Leaves no trace when used on fresh stains.

Effectively cleans untreated surfaces.
ideal for
Natural Stone, Granite, Marble, Concrete, Quarry Tile, Agglomerates, Terracotta
before and after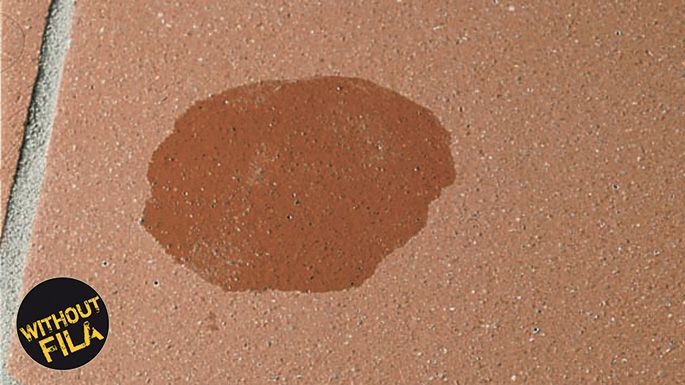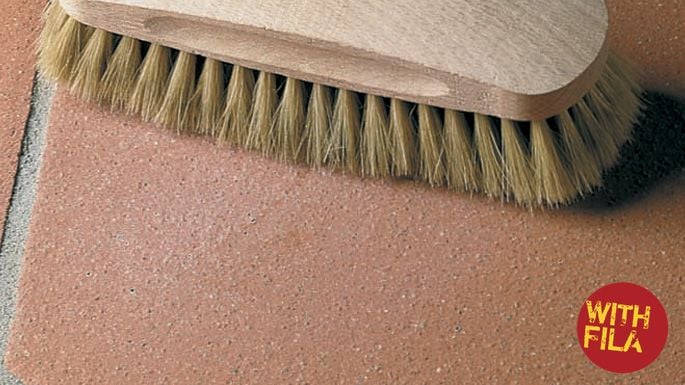 How to use it
Ready to use, no dilution required. Spray NO SPOT directly on the stain from a 6-inch (15 cm) distance, keeping the can at a 45° angle.
Let dry for a few minutes, until a white powder is formed.
The product absorbs grease deposits and dries.Brush away the white powder residue and wipe with a wet cloth.For stubborn stains, repeat the application if necessary.
Please note
For waxed floors, completely remove the wax from the surface. After removing the stain, reapply the wax.
Find a Fila reseller
Find your nearest Fila reseller by entering your address or the product you are looking for.
Request information
(*) required fields