WET
WET LOOK SEALER
what it's for
Intensifies the color of unpolished natural stone.
Gives surfaces a wet-look, glossy finish.
Protects surfaces from dirt and stains.
Prevents the penetration of water, grease and oil.
Ideal for use in kitchens, under barbeques, on driveways and in high traffic areas.
advantages
Does not yellow or flake over time.

UV resistant.
before and after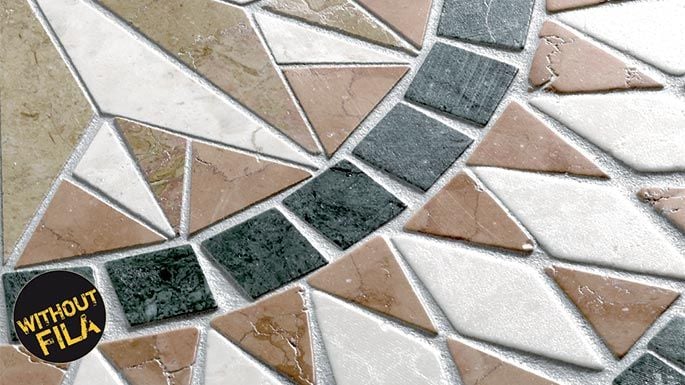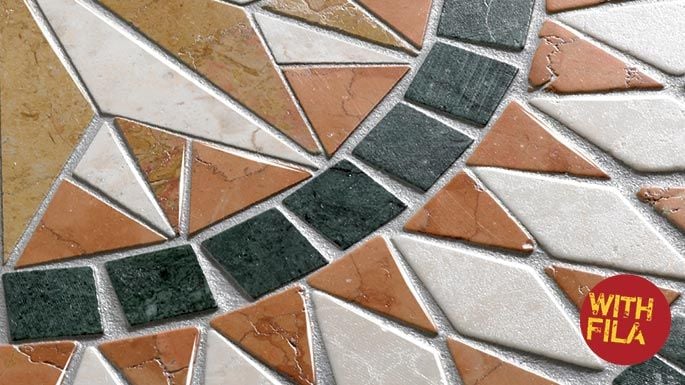 How to use it
Ready to use, no dilution necessary. Apply an even, continuous coat of WET on a clean, dry surface with a large, flat paintbrush, lambswool applicator or roller.
Wait 24 hours and apply a second coat, using the same method.
For particularly porous materials a third coat may be needed to achieve the desired wet-look effect.The surface may be used for normal foot traffic after 24 hours.Full cure and maximum sealer protection is achieved in 24 hours.
Please note
Do not apply on terracotta floors or polished surfaces. Do not apply the product outdoors if rain is in the forecast. Use PROSTRIP if the product has been applied incorrectly.
coverage
Unpolished natural stone ›
Find a Fila reseller
Find your nearest Fila reseller by entering your address or the product you are looking for.
Request information
(*) required fields