MP90
Natural Look Penetrating Sealer - Solvent Technology
what it's for
Effectively seals and protects all polished stone and polished porcelain tile against stains.
Ideal protection for kitchen polished countertops and bathroom vanities.
Perfect for tables and windowsills.
Suitable for the protection of crackle tile.
Makes everyday maintenance easy.
advantages
Does not form a film or discolor over time.

Certified safe in food preparation areas.

Does not alter the natural look of the surface.

PFOA free: non carcinogenic.
ideal for
All Natural Stone, Polished Porcelain Tile, And Grout
certifications
Certified food-safe


This product is tested and certified food-safe.
before and after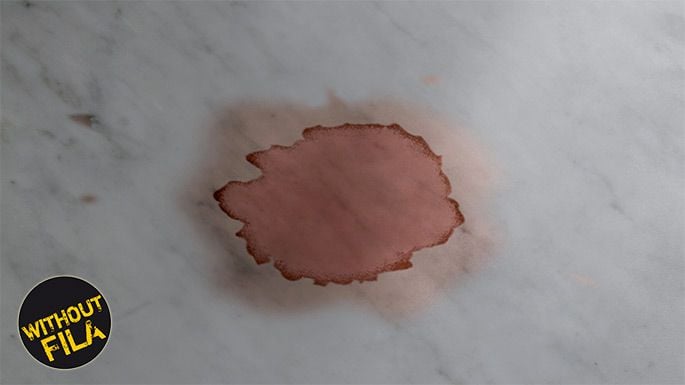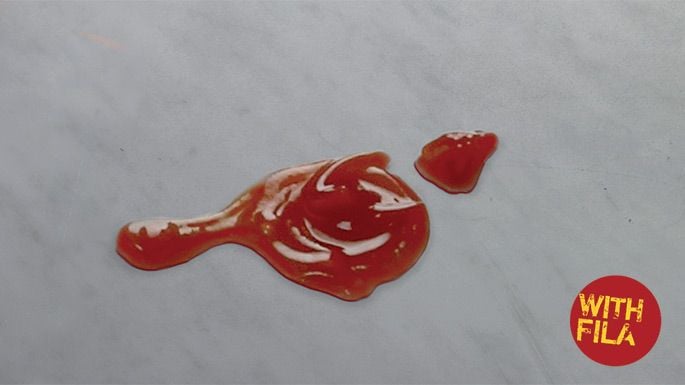 How to use it
Ready to use, no dilution necessary. Instructions:
On a dry and clean surface, apply an even coat of MP90 with a paintbrush or lambswool applicator.
Let sit for 10 minutes, then wipe and rub the surface to allow any excess product to completely penetrate or be removed.The surface is ready for foot traffic after 8 hours.Apply a second coat when using the product on absorbent materials.
Please note
Before full application, test the product on a small, inconspicuous area of the surface or loose sample to check for any discoloration. Apply and leave the product to dry in a well ventilated area. MP90 does not protect marble, travertine and limestone from acid stains.
coverage
1 QT (0.95 L)
Polished stone ›

305 sq.ft. (28 m2)

Polished porcelain tile ›

305-405 sq.ft. (28-38 m2)

Natural finish stone ›

100-200 sq.ft. (9-19 m2)
Container Size
1 pint flask, 8 pieces per carton
1 quart flask, 5 pieces per carton
5 liter flask (1.32 gal), 4 pieces per carton
Find a Fila reseller
Find your nearest Fila reseller by entering your address or the product you are looking for.
Request information
(*) required fields