FILAPW10
Anti-Contaminant Back Sealer
what it's for
Permanently protects tile surfaces from streaks or stains caused by efflorescence.
Prevents mineral deposits from rising through the substrate and sides to the material surface.
Specifically created for all natural stone, terracotta and absorbent materials.
Ideal for floor, stair and wall coverings.
advantages
Eco-friendly: water-based and VOC-free.

Apply to the back and sides of tiles and slabs in absorbent materials prior to installation.

Does not form a film and allows material breathability (moisture vapor escapes for proper drying and curing of setting materials).

Does not affect bonding, in accordance with UNI EN 1348-2009 standards.
ideal for
All Natural Stone, Terracotta And Absorbent Materials
How to use it
Ready to use, no dilution necessary. Instructions:
Thoroughly clean the back and sides of the tile or slab, removing dust and residue.
Apply FILAPW10 evenly to the back and sides of the material using a large, flat paintbrush or airless sprayer.Avoid pooling.Let dry for 24 hours before installing the floor or wall covering.
Please note
Do not apply FILAPW10 on polished surfaces.
coverage
1 Liter (1.06 QT)
› 107-161 sq.ft. (10-15 m2)
before and after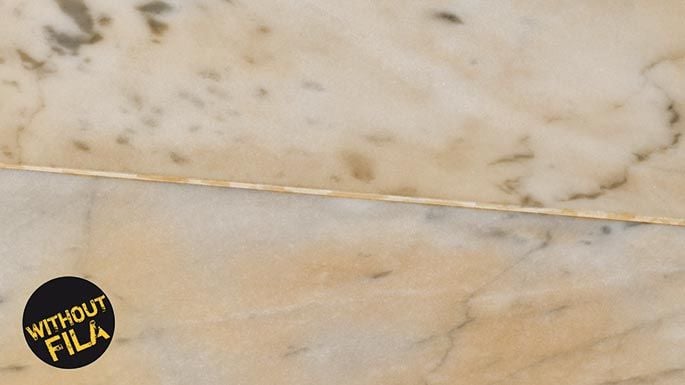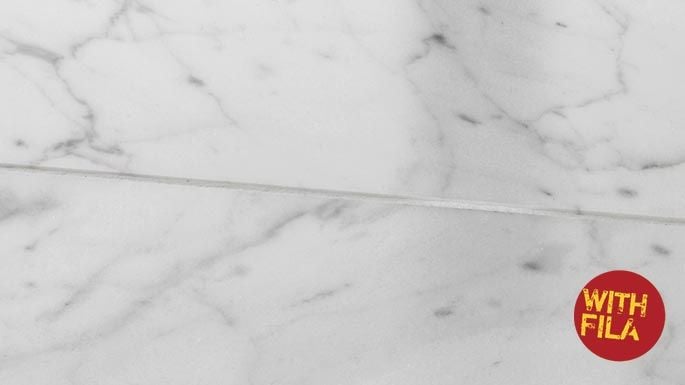 Find a Fila reseller
Find your nearest Fila reseller by entering your address or the product you are looking for.
Request information
(*) required fields