Indoor Air Comfort Gold

In August 2022 FILA received the prestigious Indoor Air Comfort Gold certification, an important acknowledgment that certifies the low VOC emissions in the building sector.
In fact, more and more consumers have realised the importance of air quality in living spaces.
Air quality can be compromised by pollutants present in indoor environments (including VOCs).
VOCs (Volatile Organic Compounds) are substances present in various types of products used in building materials (home, office, gym, etc.) which in certain concentrations contribute to creating an unhealthy environment, leading to illnesses such as asthma and allergies or have carcinogenic effects for our body.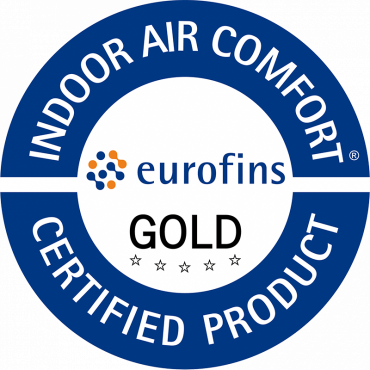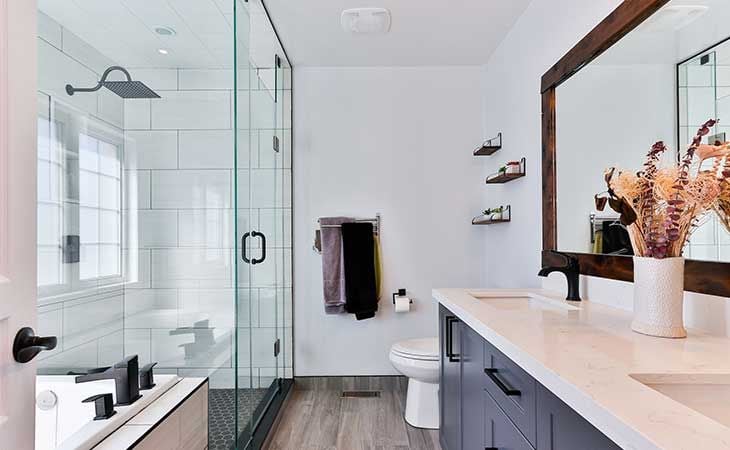 Certified Products
The following FILA products have the Eurofins certification:
The certification was obtained after a process that annually includes: laboratory tests, verification of the raw materials used and production control in the company.
Why is this certification so important to us?
A product with the Air Comfort Gold certificate, in addition to the national and international regulations already mentioned, automatically exceeds the requirements set by recent environmental sustainability systems such as LEED, BREEAM, WELL, and SKA, due to more in-depth quality checks.
Obtaining the Indoor Air Comfort Gold certification underscores FILA's desire to be as respectful as possible of the environment and the people who live here, thus demonstrating the company's commitment to being increasingly sustainable.