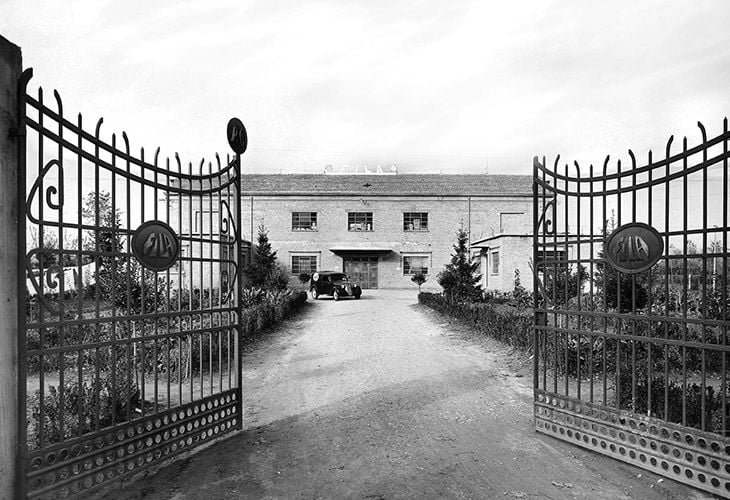 THE FORTIES
FILA, Fabbrica Italiana Lucidi ed Affini, was founded in 1943 by twins Guido and Pietro Pettenon with a clear idea in mind: to produce shoe polish and household waxes and detergents. World War Two was raging, there was a desire for change and growth, FILA soon became the benchmark company in Italy for the production of high-quality shoe polish, also chosen by the Italian army.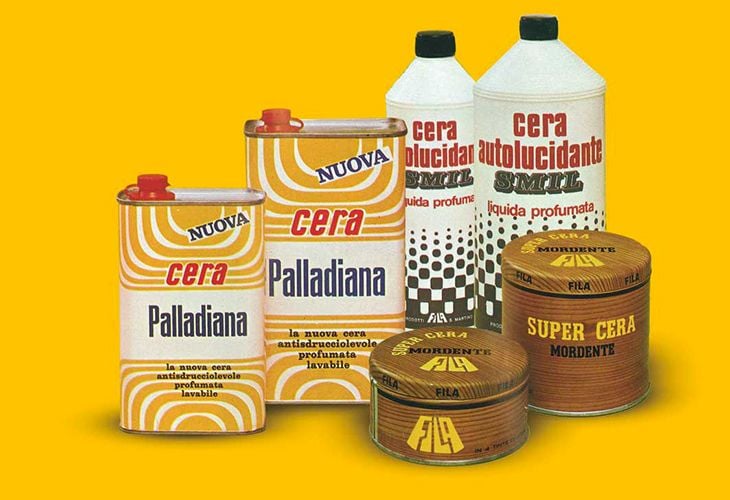 THE SEVENTIES
The seventies were the decade of the turning point thanks to the intuition of Beniamino, our current president and support from his sister Adriana: from household cleaning products to professional products for surface protection. Starting with terracotta, this was the start of research into all materials for floors and wall coverings on the market. This was also when FILA released its first press campaign in collaboration with Sannini, terracotta floor manufacturers.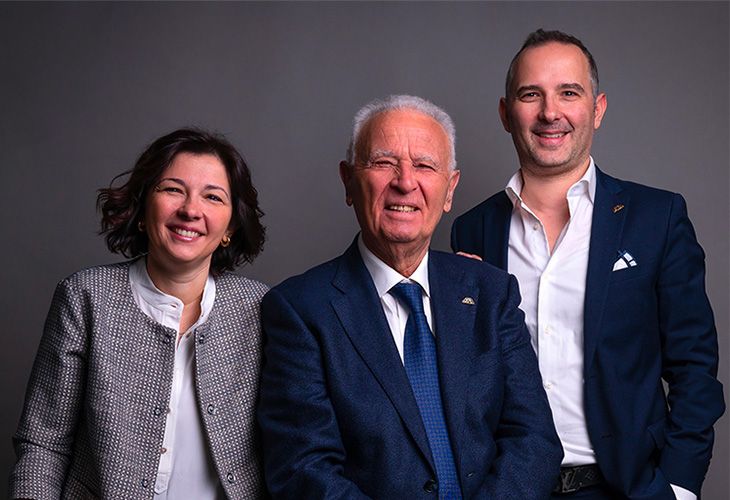 FILA TODAY
FILA has achieved international excellence in systems for the protection and care of all surfaces. A family yet managerial company, a big international group with big values. Every day we pursue the best answer to the needs of every client and we strive to deliver the best solutions, staying ahead of market evolutions.
FILA AROUND THE WORLD
FILA has gained worldwide presence with the opening of six commercial branches in Germany, France, Spain, Great Britain, the USA and the Arab Emirates. FILA is present in over 100 countries thanks to a capillary network that guarantees distribution of its products and technical assistance all over the world.
1943 FILA ITALIA - 1993 FILA DEUTSCHLAND - 1996 FILA ESPAÑA - 1998 FILA USA - 2008 FILA FRANCE - 2010 FILA UK - 2012 FILA MIDDLE EAST - 2014 FILA CONSULTING CERAMIC DIVISION