Our VISION
At FILA, we take care of the beauty of surfaces over time, bringing wellness and balance into spaces brimming with life. We've been doing this since we can remember, using innovative and sustainable methods.
Our MISSION
Our company is a leader in the treatment, protection and maintenance of ceramic and natural stone. We are active in the market as international technical partners who can support all customers with an extensive assistance network, training programmes and major investment in research and development, combined with solid commitment to innovation and sustainability.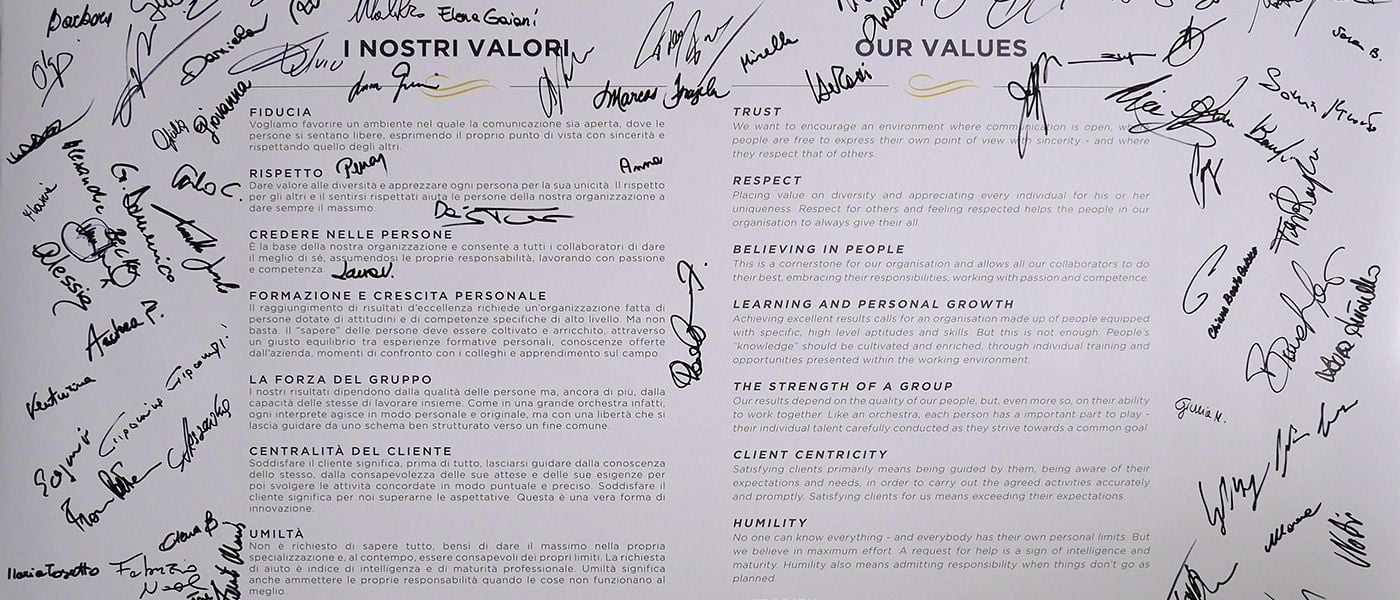 Our VALUES
Values such as integrity, trust and respect in people have always been an integral part of our heritage.

TRUST
We want to foster an environment where communication is open and where people feel free to sincerely express their views, equally respecting the views of others.

RESPECT
Valuing diversity and appreciating everyone for their uniqueness. Respecting others and feeling respected helps the people in our organisation to always give their best.

BELIEVING IN PEOPLE
This is the core credo of our organisation and encourages all staff to do their best, take on responsibility and work with passion and professionalism.

TRAINING AND PERSONAL GROWTH
Achieving excellent results requires an organisation made up of people with skills and high level of expertise. But this alone is not enough. People's knowledge must be cultivated and enhanced through the right balance of personal learning experiences, training offered by the company, engagement with colleagues and learning on the job.

THE GROUP'S STRENGTH
Our results depend not just on the quality of the people but their ability to work together. Like a big orchestra, each player has their own personal, original way of working, but within a well-structured framework, moving towards a common goal.

PUTTING THE CUSTOMER FIRST
Satisfying the customer means, first of all, being guided by the knowledge of your customers, having awareness of their expectations and needs and then carrying out the agreed activities promptly and accurately. For us, customer satisfaction means exceeding expectations. This is real innovation.

HUMILITY
We don't expect people to know everything; rather, we ask them to give their best in their area of specialisation but at the same time be aware of their limits. Asking for help is a sign of intelligence and professional maturity. Humility means also admitting responsibility when things don't work out for the best.

INTEGRITY
A commitment to achieve the highest ethical standards should be a cornerstone for every FILA partner. Loyalty, transparency, sincerity, consistency and respect for people and the environment are our guiding principles.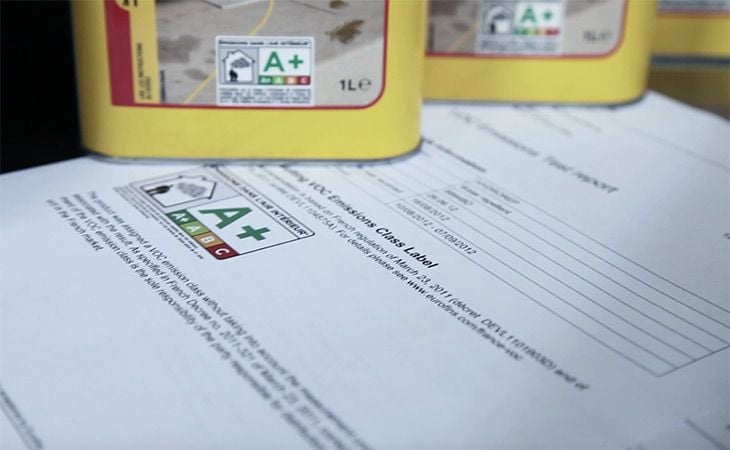 Focus on environmental sustainability
Our commitment to the environment is not simply a matter of eco-labels and certifications. FILA Green Action is an umbrella programme that encompasses all our initiatives for environmental sustainability. These actions cover the entire production process, ensuring that FILA products respect not only the nature of the material being treated, but also the health of the person applying the product and the surrounding environment.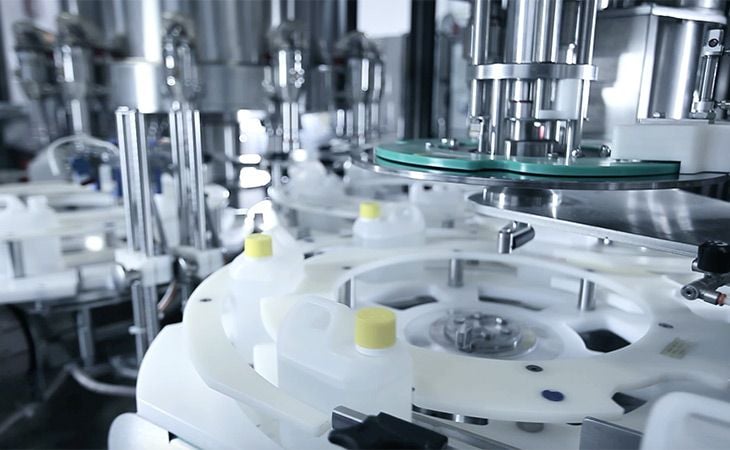 Made in Italy production
Our products are entirely made in Italy, with production lines continuously renewed and expanded over time to ensure strict compliance with safety regulations in force.