The product you are viewing is not available in your country
FILASOLV
WAX STRIPPER
what's it for
Rimuove i trattamenti tradizionali di cere al solvente dai pavimenti in cotto, marmo e legno.
Sgrassa i pavimenti trattati con olio di lino crudo.
Uniforma i pavimenti che, a causa di una scorretta o eccessiva applicazione di cere in pasta, presentano opacità o striature.
Rimuove i residui di prodotti impermeabilizzanti da gres porcellanato marmo e granito.
Rimuove gli eccessi di PRO130.
Per diluire PRO130 in fase di trattamento di legno poco assorbente.
Elimina macchie di cera di candela, colla adesiva, bitume.
Permette di pulire pennelli e utensili dopo l'uso dei prodotti al solvente.
advantages
Solvente dearomatizzato: non emana cattivi odori.

Un prodotto, tantissimi usi.

Facilissimo da usare, efficace sempre.
ideal for
Terracotta
Quarry Tiles
Porcelain Tiles
Stone And Agglomerates
Glazed Ceramic Tiles
Wood
before and after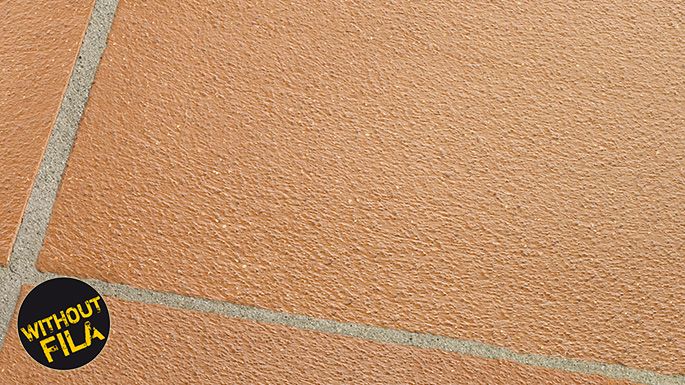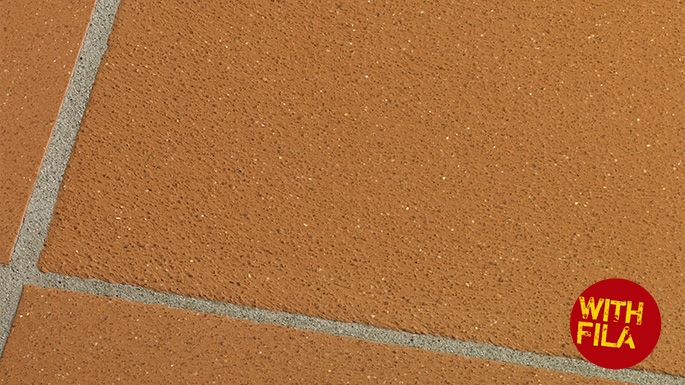 Method of use
No dilution required: prodotto pronto all'uso.
Application:
Impregnare bene uno straccio di SOLV e pulire la superficie avendo cura di non ridistribuire i residui di cera o impermeabilizzante.Nei casi più tenaci versare SOLV direttamente sulla superficie, distribuirlo e lasciarlo agire per qualche minuto e intervenire energicamente con uno spazzolone.Si consiglia di intervenire su piccole zone e raccogliere lo sporco disciolto con uno straccio.
Please note
SOLV è un prodotto infiammabile. Si consiglia di non usare il prodotto con monospazzola e aspiraliquidi.
formats
1 litre cans in boxes of 12
Find a Fila outlet
Find your nearest Fila outlet by entering your address or the product you are looking for.
Request information
(*) obligatory fields