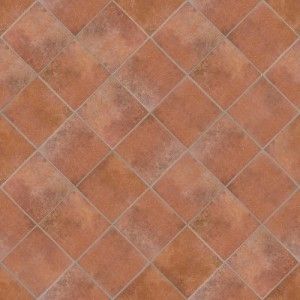 Candles are perfect for decorating your home or for an intimate dinner party. But they can drip wax onto the floor, creating stains and deposits.
To clean wax off a terracotta floor, you need a special wax removing product.
To remove drips of wax, you can use ZERO SIL*: apply the undiluted product over the entire stain, leave it to act for 20 minutes, then scrape it off with the spatula included in the kit. You can then pick up the residue with paper towel or a cloth.
In the event of interior floors treated with wax, restore the finish after cleaning.
*check product availability in your market​