The product you are viewing is not available in your country
FUGANET
SPECIFIC CLEANING FOR GROUTING
what's it for
Thoroughly cleans grouts in ceramic tile floors and walls. Suitable for single-fired and double-fired porcelain tiles. Unsuitable only for porous surfaces treated with wax.
advantages
Biodegradable.

Extremely practical, easy-to-use bottle with ergonomic grip and spray applicator.

Does not damage or corrode wall tiles

Does not contain acids or sodium hypochlorite.
ideal for
All Types Of Grouting
Glazed Ceramic
Glass Mosaic
Polished Quarry Tiles
before and after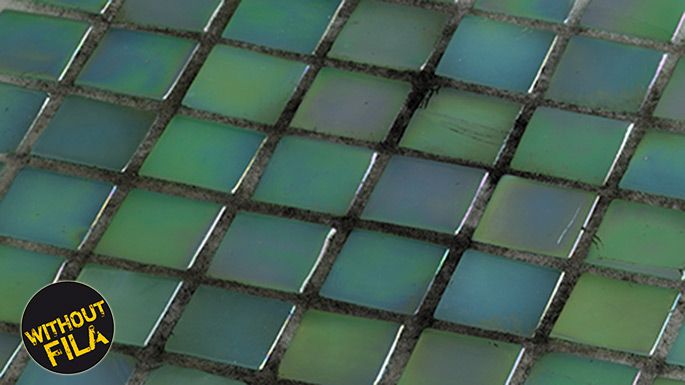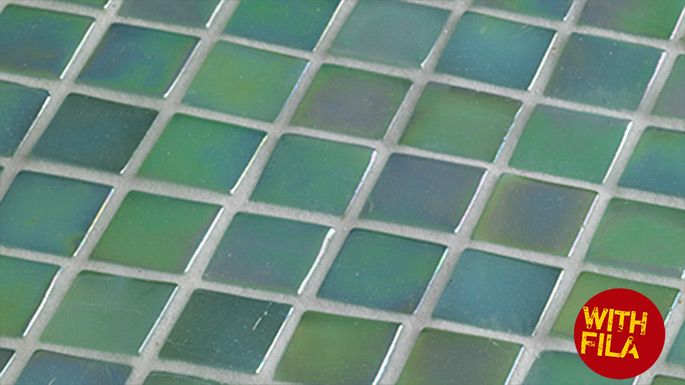 Method of use
Ready to use: no dilution required.
Application:
Spray FUGANET directly onto the grouting.Leave for a few minutes then scrub with an abrasive sponge or flat brush.If the grouting is very dirty, we recommend cleaning it thoroughly first with PULIZIA DISINCROSTANTE or DETERDEK PRO diluted 1:10.
Please note
This product makes methacrylate surfaces dull, use with care near methacrylate baths and basins.
formats
750 ml bottles with spray nozzle (trigger): 6-piece cartons
500 ml bottles with spray nozzle (trigger): 12-piece cartons
Find a Fila outlet
Find your nearest Fila outlet by entering your address or the product you are looking for.
Request information
(*) obligatory fields