MP90 (REPLACES FILAMP90)
WATER- AND OIL-REPELLENT PROTECTION
what's it for
The best stain-proofing product for porcelain tiles, marble and granite.
It offers an anti-graffiti treatment for vertical natural stone surfaces.
It is ideally suited for protecting kitchen and bathroom tops.
Stain-proofing: it hampers the absorption of common watery and oily stains.
advantages
Does not change the natural colour of surfaces.

Does not form surface film.

The treated surfaces are suitable for food contact.

Impregnates, protects, and makes cleaning easier.

It waterproofs, protects and facilitates cleaning.

Ideal for the protection of crackle-effect ceramic tiles.
ideal for
Polished Porcelain Tiles
Marble And Granite
Stone And Agglomerates
certifications
Certified food-safe


This product is tested and certified food-safe.
before and after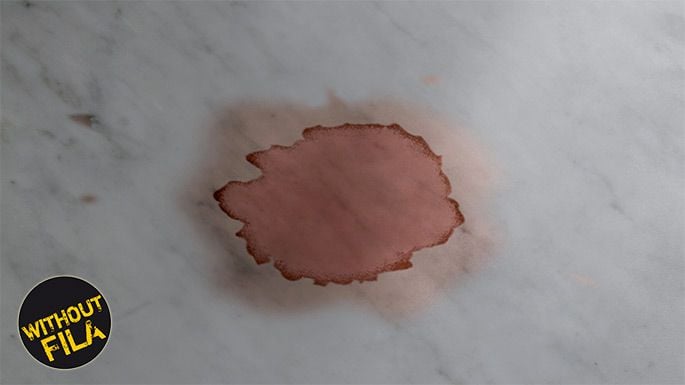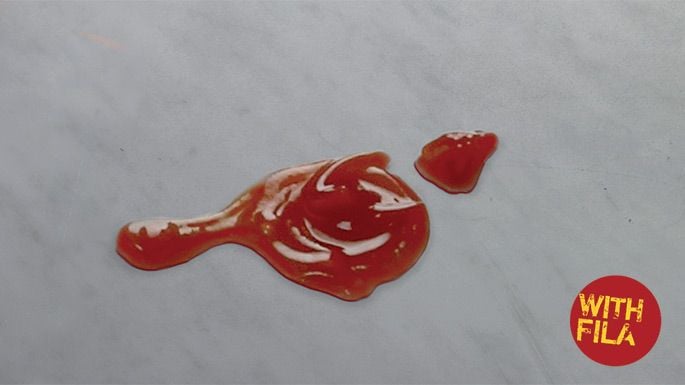 Method of use
No dilution required: ready to use.
Application:
Apply MP90 evenly and continuously on a clean and dry surface using a brush, wetting the grout lines as well.Before the product dries completely (after roughly 10–15 minutes), rub the surface and remove any residues using a microfibre cloth wetted with the product. Dry the surface with a clean cloth.To speed up the process, it is possible to treat the surface with a single-disc floor scrubber.On highly absorbent materials, apply two coats of the product with an 8-hour interval in between.The surface can be walked on after 12 hours while the water- and oil-repellent protection becomes effective after 24 hours.Maintenance:
Please note
Before applying to the entire surface, test the product on a small area to check for colour changes. Do not apply the product externally if rain is forecast. Warning: ventilate the premises well during use and while the product is drying. Does not protect against acidic aggression.
coverage
APPROXIMATE COVERAGE (1 litre):
Marble/Granite

30 m2

porcelain tiles

30/40 m2

Terrazzo

30 m2
formats
5-litre cans in boxes of 4
250-ml bottles in boxes of 12
Find a Fila outlet
Find your nearest Fila outlet by entering your address or the product you are looking for.
Request information
(*) obligatory fields