MP90
WATER- AND OIL-REPELLENT PROTECTION
what's it for
The best stain-proofing product for porcelain tiles, marble and granite.
It offers an anti-graffiti treatment for vertical natural stone surfaces.
It is ideally suited for protecting kitchen and bathroom tops.
Stain-proofing: it hampers the absorption of common watery and oily stains.
advantages
Does not change the natural colour of surfaces.

Does not form surface film.

Treated surfaces are safe for food contact

Impregnates, protects, and makes cleaning easier.

It waterproofs, protects and facilitates cleaning.

Ideal for the protection of crackle glazed tiles.

An A+ classified product in accordance with the French VOC regulation
ideal for
POLISHED PORCELAIN TILES
MARBLE AND GRANITE
STONE AND AGGLOMERATES
before and after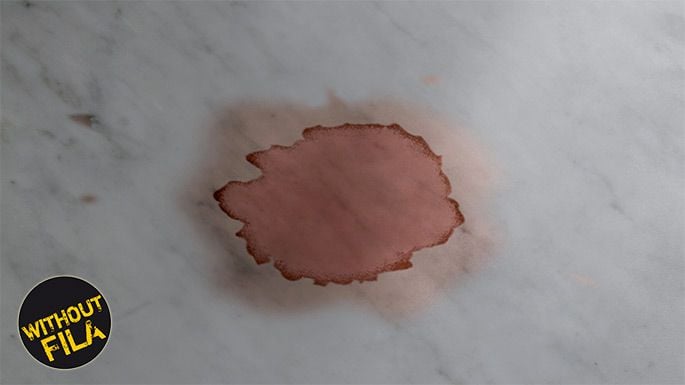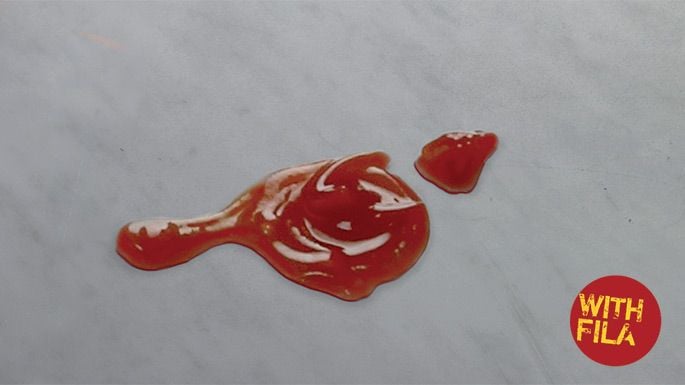 Method of use
No dilution required: ready to use.
Application:
Apply MP90 evenly and continuously on a clean and dry surface using a brush, wetting the grout lines as well.Before the product dries completely (after roughly 10–15 minutes), rub the surface and remove any residues using a microfibre cloth wetted with the product. Dry the surface with a clean cloth.To speed up the process, it is possible to treat the surface with a single-disc machine.On highly absorbent materials, apply two coats of the product with an 8-hour interval in between.The surface can be walked on after 12 hours while the water- and oil-repellent protection becomes effective after 24 hours.Maintenance:use a diluted solution of CLEANER PRO.
Please note
Before applying to the entire surface, test the product on a small area to check for colour changes. Do not apply the product outdoors if rain is in forecast. Warning: ventilate the premises well during application and while the product is drying. Does not protect against acid aggression.
coverage
With one litre of product:
Marble/Granite

30 m²

Porcelain

30-40 m²

Venetian terrazzo

30 m²

"Coverage shown is indicative and refers to single coats"
formats
5-litre cans in boxes of 4
About us
Excellent product! It just took one spray to get rid of a patch of mould on the wall, without leaving a trace. The bathroom's as good as new. Highly recommended!
Easy to apply, excellent self-polishing power and good end results. I've still got to test how it lasts over time.
Excellent, like all Fila products. It removes algae even without rinsing or wiping with a cloth.
Recommended by a tiler who's a friend of mine. I wouldn't swap it for any other product, even if it seems expensive at first glance (you really need very little, so it lasts a very long time). It doesn't leave smears and above all it isn't sticky like other floor cleaners. I've used it for a long time and I recommend it. The other Fila products are unique as well!
Fila products always live up to expectations. I used it on an unpolished Serizzo marble surface that had absorbed months and months of dirt.
Fila products are always very high quality.
You can always be sure with FILA products