The product you are viewing is not available in your country
LONGLIFE
GLOSSY PROTECTIVE WAX
what's it for
Protects floors subjected to high traffic.
Perfect for flooring made from rubber, PVC, vinyl, plastic laminates, linoleum and resin.
Ideal for protecting unpolished natural stone, granite and terracotta floors.
Excellent also for maintaining quartz concrete floors treated with BETON.
Generates a high-gloss and ultra-protective polymer surface film.
Ideal for protecting polished natural stone floors in public areas.
advantages
No need to polish.

High adhesion capacity.

Easy application.

Can be undiluted or diluted as necessary.

Maintenance can be carried out using a single-disc cleaning machine at high speed.

Non-drip finish (ISO 10545-17 standard, Annex A, B.C.R.A. method)
ideal for
Terracotta
Quarry Tiles
Slate
Stone And Agglomerates
Rubber And Pvc
Laminate Flooring
Linoleum
Resin
Vinyl Surfaces
before and after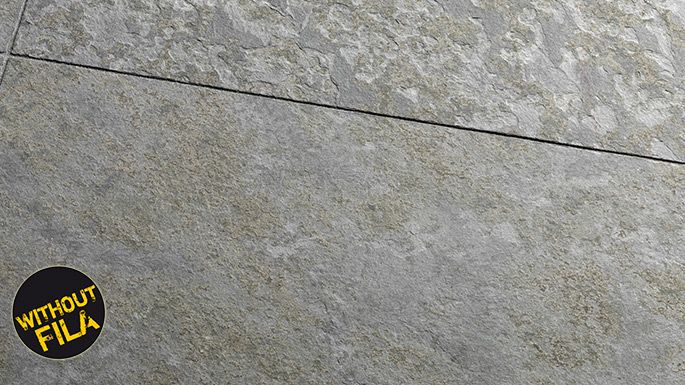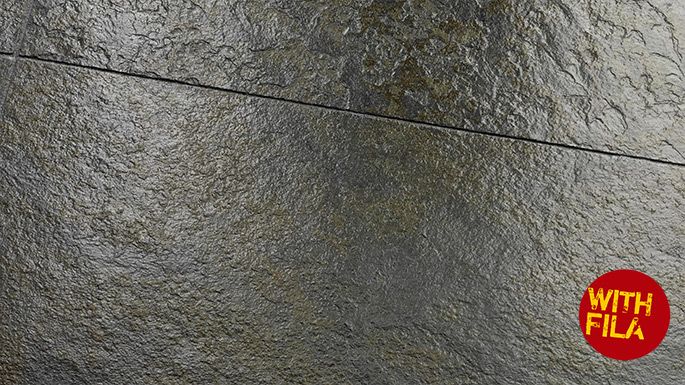 Method of use
For protecting surfaces: Apply one coat of the product evenly and continuously on a clean and dry floor, using a fleece pad or other applicator. Wait 1 hour. Then apply a second coat at right angles to the first. When dry, the floor will shine without requiring polishing.
When treating highly absorbent terracotta and natural stone surfaces, we recommend first applying a base coat of FOB XTREME or W68. Wait 24 hours before applying LONGLIFE.
For maintenance:Restoring sheen (every 2-3 months): after cleaning the surface with a diluted solution of CLEANER PRO (1:200), apply LONGLIFE diluting 500 ml of product in 5 litres of water. The floor can be walked on once it is dry.To restore the protection (once a year): dewax the surface using PS87 PRO detergent diluted 1:5. Rinse. Apply LONGLIFE undiluted on the dry and clean floor using fleece or other applicator. The floor can be walked on once dry.
Please note
Do not walk on floor while it's drying and do not repeat application on treated areas which are not yet dry. To remove this wax, use the specific wax-remover PS87 PRO. Not recommended for use on outdoor surfaces or in damp environments and where water remains (bathrooms, showers). The product can change the appearance of the material, first spot test a small area to check for any changes.
coverage
With one litre:
Terracotta

30 m2

Stone

30/40 m2

Rubber/PVC, plastic laminates, Linoleum, Resin (undiluted)

30 m2
formats
5-litre cans in boxes of 4
1 litre cans in boxes of 12
Find a Fila outlet
Find your nearest Fila outlet by entering your address or the product you are looking for.
Request information
(*) obligatory fields