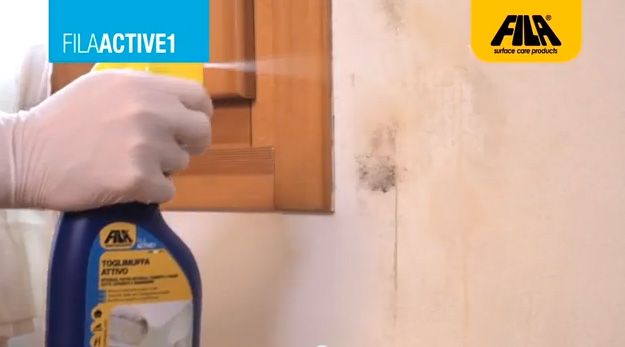 Mould usually appears on walls on which condensation collects, as in the bathroom or kitchen, but it also often appears in the bedroom. There are many causes for this, including poor insulation of the walls and rising damp from outside, as well as condensation itself.


How to remove mould from wall paint and marble chip:
Spray ACTIVE1* firstly onto the surface. Leave it to act for 15 minutes. Rinse off with a damp sponge.
*check product availability in your market​