FILANOPAINT STAR
WATER-BASED GEL CLEANER FOR WALLS
what's it for
Removes graffiti from treated and untreated walls: it is particularly effective on rough or porous surfaces (cement/plaster walls, bricks, natural stone...).
Removes FILAWET, FILAWETECO and FILAPT10 protectors if they have been incorrectly applied or when thorough cleaning is required.
Viscous consistency: ideal for wall applications.
Provides in-depth cleaning and degreasing.
Cleans smog and dust from external walls.
It removes filming and painting products from terracotta surfaces.
advantages
Easy to use.

Ready to use: no dilution required.

Water-based paint remover.

Rapid and highly efficient.
ideal for
Terracotta
Quarry Tiles
Porcelain Tiles
Stone And Agglomerates
Glazed Ceramic
Concrete
Plaster
before and after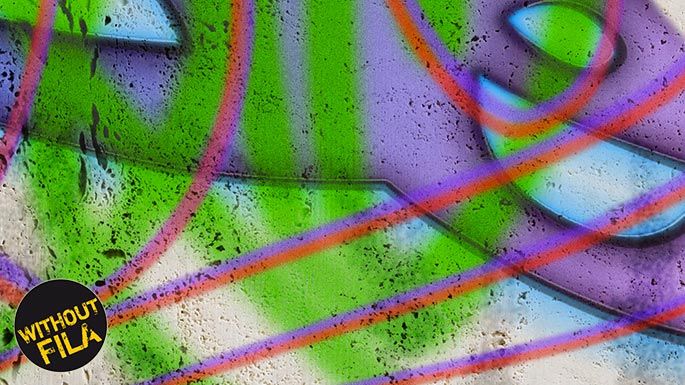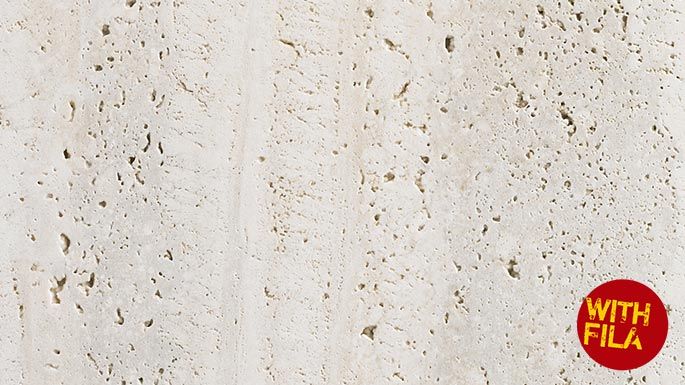 Method of use
No dilution required: to be used undiluted.
Application:
1. Apply the product directly on the wall with a large, flat paintbrush or using the airless method.2. Leave for at least 5 minutes.3. Rub using a coarse cloth.4. Rinse.For best results, use a water-jet cleaner on vertical surfaces and a single-disc cleaning machine on floors.Repeat application of the product and the consequent rinsing, if required (for example, on porous surfaces such as bricks, natural stone etc.)
formats
1 litre cans in boxes of 12
Find a Fila outlet
Find your nearest Fila outlet by entering your address or the product you are looking for.
Request information
(*) obligatory fields