SR95
STAIN-REMOVER
what's it for
Removes coloured, organic stains: wine, coffee, soft drinks, tea, indelible marker etc.
advantages
Removes ingrained stains where normal cleaners have no effect.

Specially developed to remove stains from natural stone surfaces (marble, travertine, agglomerates).

Can be confidently used on natural stone with a polished finish, because it does not attack the finish.

Ideal for low-absorption ceramic surfaces (porcelain tiles, textured single-fired tiles).
ideal for
Porcelain Tiles
Stone And Agglomerates
Glazed Ceramic Tiles
Concrete
before and after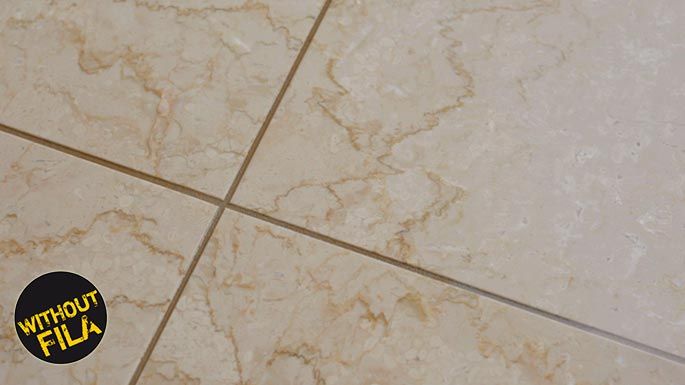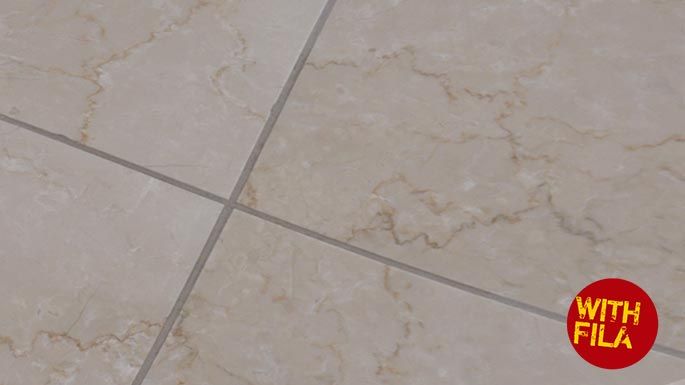 Method of use
No dilution required: ready to use.
Application:
1. Shake the can before use. Apply on the stain to be removed covering it totally.2. Leave for about 15 minutes.3. Remove the residue using a sponge.For stubborn stains on marble surfaces, you need to remove the product before it dries completely and then repeat the operation.
Please note
This product bleaches fabrics.
formats
75 ml bottles in boxes of 12
Find a Fila outlet
Find your nearest Fila outlet by entering your address or the product you are looking for.
Request information
(*) obligatory fields