NORUST (REPLACES FILANO RUST)
RUST STAIN REMOVER
what's it for
Removes surface rust stains.
Thanks to its non-acidic formulation, it is particularly suited for delicate applications like polished marble.
advantages
Gel-like consistency: it acts directly on the stain you want to remove, thus optimising its effect and avoiding wastage.

Acts in just a few minutes: it removes stains in just 15 minutes.
ideal for
Marble
Granite
Natural Stone
Agglomerates
Porcelain Tiles
Natural Stone
Terracotta
Concrete
before and after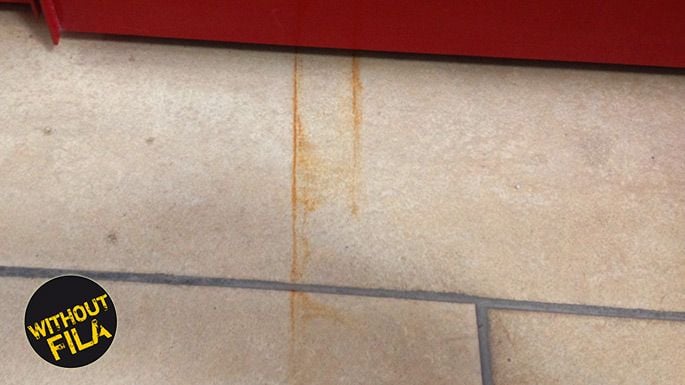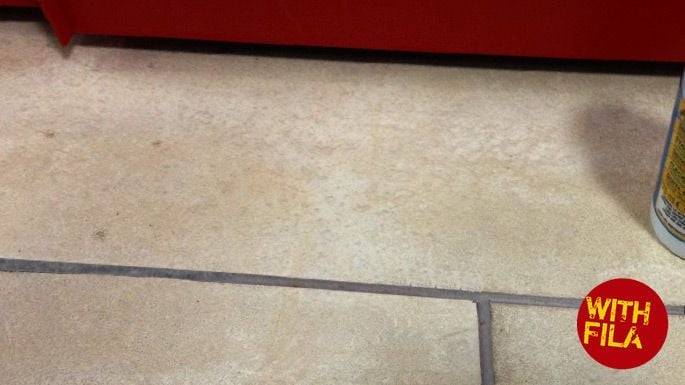 Method of use
No dilution required: Ready to use
Application:
1. Completely cover the stain with the product.2. Leave to act for about 15 minutes.3. The product's colour will change to deep purple as it reacts with the rust.4. Once the indicated time has elapsed, remove the residue and rinse the surface thoroughly with clean water, then leave to dry.5. Repeat the application if necessary.
Please note
if the affected surface was treated with wax, the coating may need renewal. If the purplish mark remains on the surface, rinse thoroughly with water. Note: the product has a characteristic aroma.
formats
75 ml bottles in boxes of 12
Find a Fila outlet
Find your nearest Fila outlet by entering your address or the product you are looking for.
Request information
(*) obligatory fields