MARBLE RESTORER (replaces FILAMARBLE RESTORER)
MARBLE RESTORATION KIT: REMOVES ACID STAINS AND RESTORES POLISH ON SMALL MARBLE AND TRAVERTINE SURFACES AND ON AGGLOMERATES
what's it for
Restoring small marble, travertine or polished limestone surfaces, that have been attacked by acidic substances or weather conditions.
Ideal for restoring bathroom or kitchen worktops, tables, steps, doorsteps, window sills.
It also eliminates dullness due to wear and tear.
HIGH COVERAGE: kit for restoring surfaces (1.5 m2) with up to 30 damaged areas measuring 6 to 7 cm in diameter.
ideal for
Polished Marble
Polished Marble Agglomerates
before and after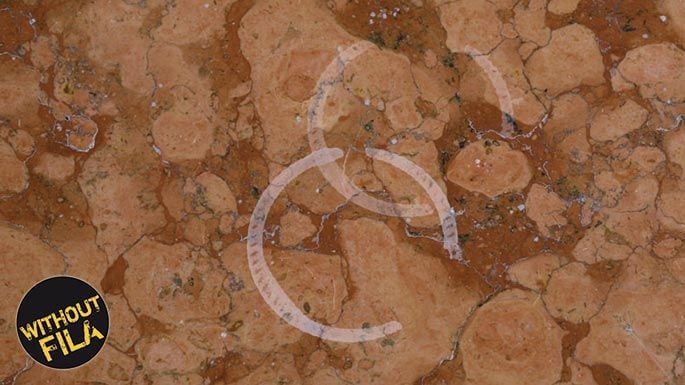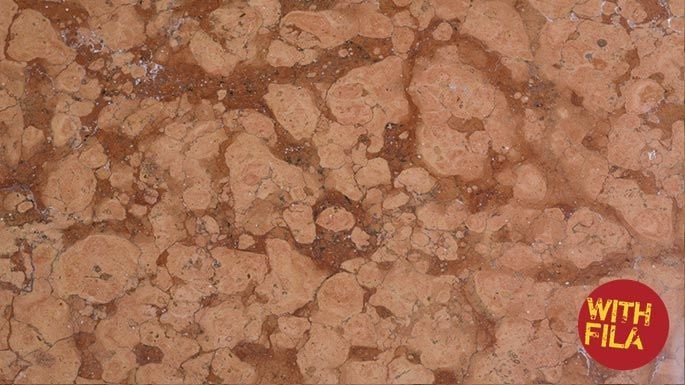 Please note
Some marble types, naturally resistant to acids, like "verde alpi" marble, cannot be polished with this treatment system.
Find a Fila outlet
Find your nearest Fila outlet by entering your address or the product you are looking for.
Request information
(*) obligatory fields