NOPAINT STAR
GEL CLEANER FOR WALLS
what's it for
Removes graffiti from treated and untreated walls: it is particularly effective on rough or porous surfaces (concrete/plaster walls, exposed brick, natural stone...).
Removes the WET and WET ECO protective agents if they have been incorrectly applied or when thorough cleaning is required
Viscous consistency: ideal for wall applications.
Provides in-depth cleaning and degreasing.
Cleans smog and dust from exterior walls.
Removes film-forming and coating products from terracotta surfaces.
advantages
Contains biodegradable ingredients

Easy to use.

Ready to use: no dilution required.

Water-based paint remover.

Rapid and highly efficient.
ideal for
PORCELAIN TILES
MARBLE, GRANITE AND NATURAL STONE
AGGLOMERATES
GLAZED CERAMIC TILES
CONCRETE
PLASTER
TERRACOTTA
QUARRY TILES
before and after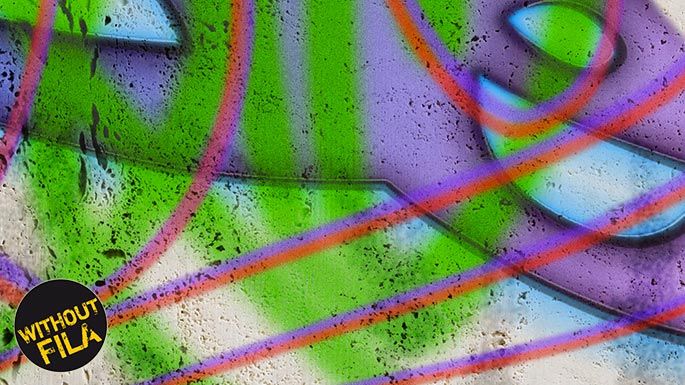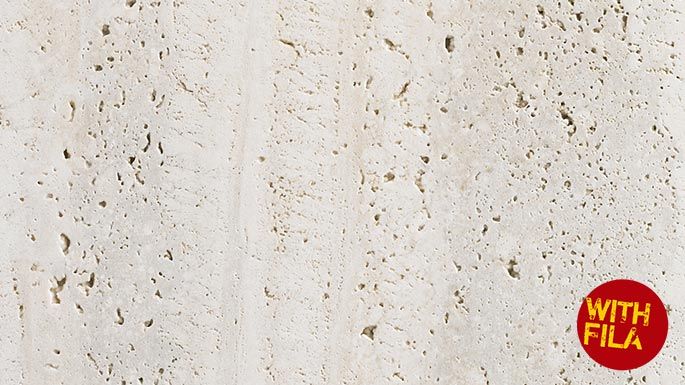 Method of use
No dilution required: to be used undiluted.
Application:
1. Apply the product directly on the wall with a large, flat paintbrush or using the airless method.2. Leave for at least 5 minutes.3. Intervene with mechanical means.4. Rinse.For best results, use a water-jet cleaner on vertical surfaces and a single-disc cleaning machine on floors.Repeat application of the product and the consequent rinsing, if necessary (for example, on porous surfaces such as exposed brick, natural stone etc.).To remove possible residues of film-forming products such as WET, WET ECO in the event of incorrect application: simply apply the undiluted product directly onto the surface with a brush or by spraying.Leave to react for 15 minutes, rub with a brush or single-disc machine and rinse well with water.Repeat the application in the event of obstinate treatments.
coverage
COVERAGE AND DILUTION (1 litre):
5 m²

Coverage rates are indicative.
formats
1 litre cans in boxes of 12
About us
Excellent product! It just took one spray to get rid of a patch of mould on the wall, without leaving a trace. The bathroom's as good as new. Highly recommended!
Easy to apply, excellent self-polishing power and good end results. I've still got to test how it lasts over time.
Excellent, like all Fila products. It removes algae even without rinsing or wiping with a cloth.
Recommended by a tiler who's a friend of mine. I wouldn't swap it for any other product, even if it seems expensive at first glance (you really need very little, so it lasts a very long time). It doesn't leave smears and above all it isn't sticky like other floor cleaners. I've used it for a long time and I recommend it. The other Fila products are unique as well!
Fila products always live up to expectations. I used it on an unpolished Serizzo marble surface that had absorbed months and months of dirt.
Fila products are always very high quality.
You can always be sure with FILA products