The product you are viewing is not available in your country
W68
STAIN PROTECTOR FOR UNPOLISHED SURFACES
what's it for
Seals and protects porous materials such as rough-finish natural stone, terracotta and concrete from oily dirt.
Stain-proofing: it hampers the absorption of common watery and oily stains.
Suitable for interior and exterior surfaces.
For use on interior floors as a protective base-coat before the application of wax.
It provides an anti-graffiti protection that prevents graffiti paint from bonding to surfaces. It speeds the cleaning process because graffiti can be easily removed.
advantages
Natural effect: does not alter the surface's original appearance.

A water-based product free of hydrocarbon solvents, which makes the product more environment-friendly and drastically reduces the treatment times as it can be applied to surfaces with residual humidity.

Does not form surface film.

Does not alter terracotta frost resistance.

Excellent also for concrete surfaces.

The treated surfaces are suitable for food contact.

This product has extremely low VOC emissions: certified by GEV and marked by EC1Plus and helps towards gaining credits for the LEED.
ideal for
Unpolished Stone And Agglomerates
Terracotta
Quarry Tiles
Concrete
certifications
Certified GEV-EMICODE®


This product has extremely low VOC emissions: certified GEV-EMICODE® - EC1Plus

LEED credits


This product has extremely low VOC emissions and contributes towards LEED credits.
before and after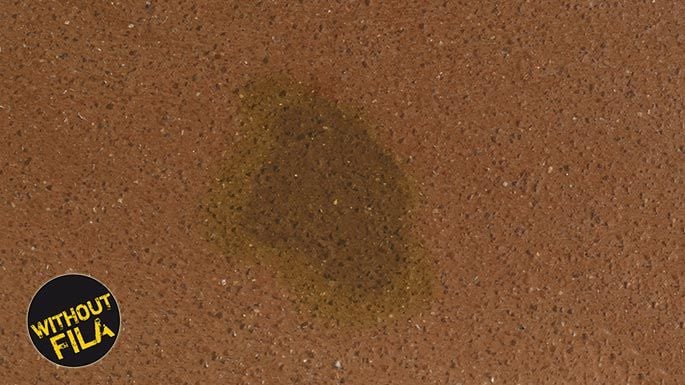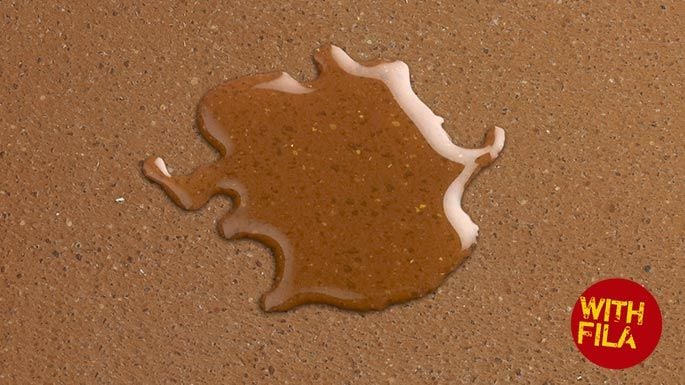 Method of use
No dilution required: ready to use.
Indoor surfaces consisting of terracotta and natural stone and concrete:
On a clean and dry surfaces, apply one coat of W68 evenly, using a brush or fleece pad, while soaking the joints well.Wait 4 hours and then apply a coat of the specific finishing wax for the desired aesthetic effect (MATT for a natural effect, LONGLIFE for a glossy effect, if available for sale).With absorbent materials, apply a further coat of reinforcement wax one hour after the first coat of wax. For maintenance with satin effect, apply one coat of SATIN.Outdoor surfaces consisting of terracotta, natural stone and concrete:On a clean surface, apply 2 coats of W68 evenly, using a paintbrush or fleece pad, also soaking the joints well.Remove any excess unabsorbed product by dabbing it with a micro-fibre cloth, before the product dries.Maintenance:
Please note
Carry out a patch test on a small surface area to check for any changes in colour. Do not apply the product externally if rain is forecast. Does not protect against acidic aggression.
coverage
With one litre:
Terracotta

rustic Tuscan, polished

15/20 m2

Concrete, Terracotta

handmade, Spanish, hollow tile, brick

7/10 m2

Stone

10/20 m2
formats
5-litre cans in boxes of 4
1 litre cans in boxes of 12
Find a Fila outlet
Find your nearest Fila outlet by entering your address or the product you are looking for.
Request information
(*) obligatory fields