HYDROREP ECO
ECO-COMPATIBLE WATER-REPELLENT PROTECTION
what's it for
Water repellent with natural effect.
Deeply penetrates the material while allowing the surface to breathe.
Hampers the build-up of algae, moulds and lichen.
Protects the surface against deterioration caused by weathering.
advantages
Anti-fouling barrier certified by tests conducted in conformity to the UNI EN ISO 846: 1999 method.

Ideal for protecting external walls.

Resists UV radiation.

Does not alter terracotta frost resistance.

It protects against efflorescence.

Can be applied to surfaces with residual humidity: drastically reduced application times.

The treatment preserves the material's level of breathability above 90%.
ideal for
Unpolished Stone And Agglomerates
Concrete
Terracotta
Exposed Bricks
Quarry Tiles
Plaster
Tuff
certifications
Anti-fouling barrier


Anti-fouling barrier certified by tests conducted in conformity to the UNI EN ISO 846: 1999 method.
before and after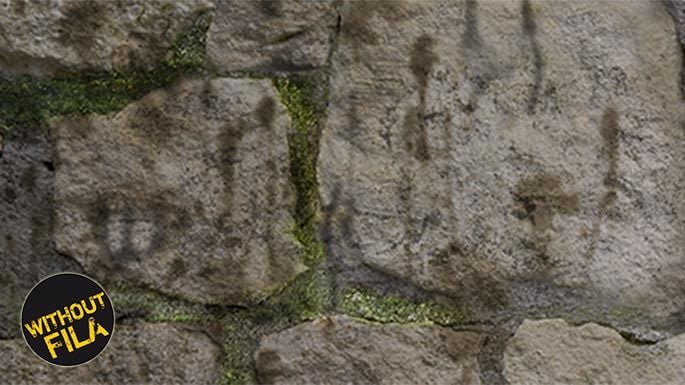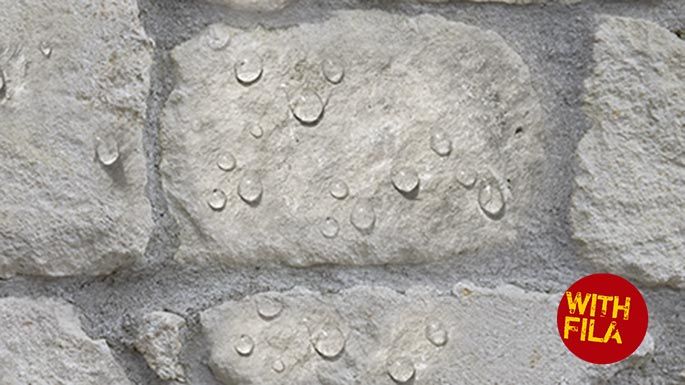 Method of use
No dilution required: ready to use.
Application:
Make sure that the surface is dry and clean, then apply the product by impregnating the material until it is saturated, using a brush or other application method.Dab any excess product with a clean cloth before it dries (roughly 10-15 minutes).The surface can be walked on after 4 hours.The water-repellent effect starts after 24 hours.FOR PROFESSIONAL USE ONLY:spray the product (airless system) on vertical surfaces until they are saturated and use appropriate PPE, as specified in the safety information sheet.
Please note
Carry out a patch test on a small surface area to check for any changes in colour. Avoid accumulations of unabsorbed product. Do not apply the product outdoors if rain is forecast. Any stubborn product residues can also be removed when dry, by using FASEZERO diluted 1:10 and a white disc. Avoid applying on surfaces with condensate build-up and under direct sunlight. Does not protect against acidic aggression.
coverage
APPROXIMATE COVERAGE (1 litre):
Terracotta, exposed brick walls, quarry tiles, stone, plaster

10/20 m2

Concrete

8-10 m2
formats
5-litre cans in boxes of 4
1 litre cans in boxes of 12
Find a Fila outlet
Find your nearest Fila outlet by entering your address or the product you are looking for.
Request information
(*) obligatory fields