The product you are viewing is not available in your country
FILASOLV
WAX STRIPPER
what's it for
Removes traditional solvent-based wax treatments from floors in terracotta, quarries, natural stone and wood.
De-greases floors treated with raw linseed oil.
Gives an even finish when the floor shows signs of dullness or streaks due to excessive or improper application of paste waxes.
Removes residues of waterproofing products from porcelain, marble or granite floors.
Removes excess amounts of FILAPRO130.
To dilute FILAPRO130 when treating wood that is almost non-absorbent.
Eliminates stains from candle wax, adhesives and bitumen.
advantages
Odourless solvent: no unpleasant odours.

A single product with a multitude of uses.

Extremely easy to use and always effective.
ideal for
Terracotta
Quarry Tiles
Porcelain Tiles
Stone And Agglomerates
Glazed Ceramic
Wood
Method of use
No dilution required: product ready to use.
Application:
wet a cloth thoroughly with FILASOLV and clean the surface, taking care not to re-apply the removed wax residues or water-repellent product.In very stubborn cases, pour FILASOLV directly onto the surface, spread and leave for a few minutes, then scrub hard with a large brush.We recommend working on one small area at a time, gathering the dissolved dirt in a cloth.
formats
1-litre cans in boxes of 12
before and after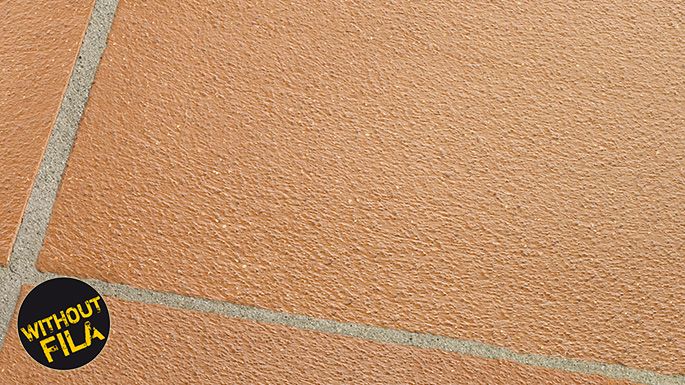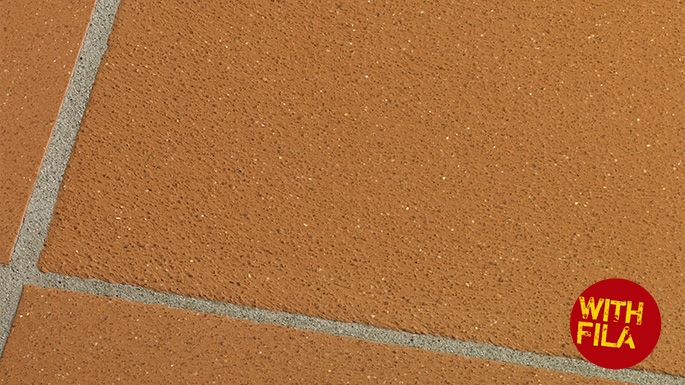 Find a Fila outlet
Find your nearest Fila outlet by entering your address or the product you are looking for.
Request information
(*) obligatory fields