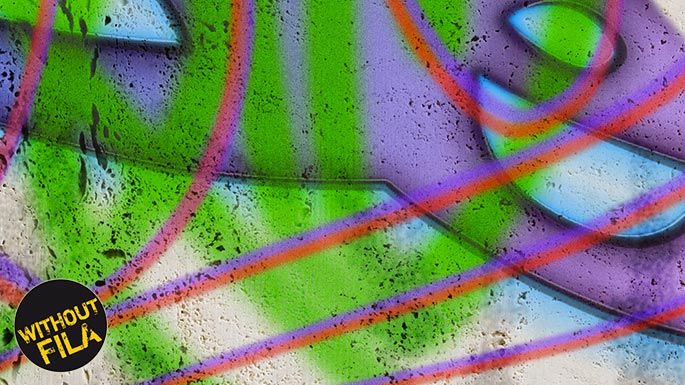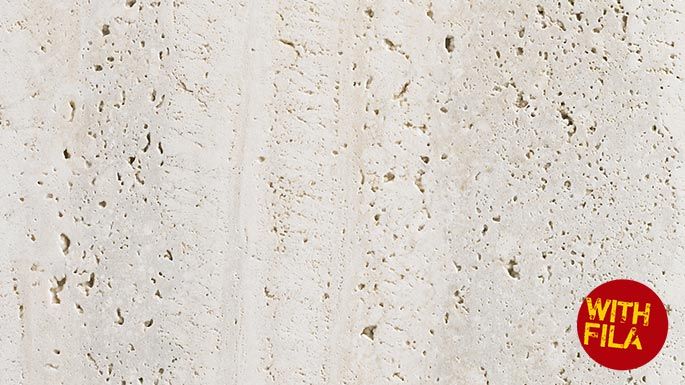 To remove graffiti and spray paint from marble and natural stone walls, we recommend using NOPAINT STAR.
NOPAINT STAR is a water based paint removing gel which is easy to apply even to vertical surfaces. It cleans and degreases outer walls thoroughly, and even cleans off damage due to smog and dust.

Removing graffiti and paint with NOPAINT STAR

It is easy to remove scrawls, paint and graffiti with NOPAINT STAR because the product is supplied ready to use. Apply NOPAINT STAR undiluted directly to the surface and leave it to act for at least 5 minutes. Then rub over with a sponge or cloth and rinse thoroughly.

Alternatively, use PS87 PRO degreaser diluted 1:5 in the same way.
You can then restore or finish the stain protection treatment with the product most suited to the material in question.

Protecting a marble wall from graffiti
To protect marble or polished natural stone walls against graffiti, we recommend applying a coat of MP90 stain protector. MP90 is a graffiti protection treatment for vertical surfaces in polished stone which prevents the paint penetrating into the material, thus making it quick and easy to clean off, while maintaining the original beauty of the stone